We all know how stressful travelling can be. What do you take with you? And importantly, what happens to everything you leave behind?
This is especially pressing whether you're travelling for a long period of time or need short term storage for work travels or a gap year adventure. Ensuring your belongings are safely in storage can give you peace of mind to help you fully embrace that wonderful feeling of wanderlust.
When you get back and in between your trips, we also have luggage storage in one of our smaller storage units like the lockers for example.
Short-Term Storage With the Freedom to Explore
Travelling for pleasure or work can be expensive, but renting out your home or room while you're away can help make your money go further. However, you may be wondering what to do with your personal belongings during this time. Short-term storage with STORED can provide a practical solution, allowing you to keep your items safe and organised while someone else lives in your space.
To make retrieving your items easier when you return, it's important to organise your stored items logically. Labelling your storage boxes precisely, for example instead of labelling a box "linens," which could include tea towels or tablecloths, you could write "duvet covers and sheets. This will help you view all your stored items on your online inventory with ease.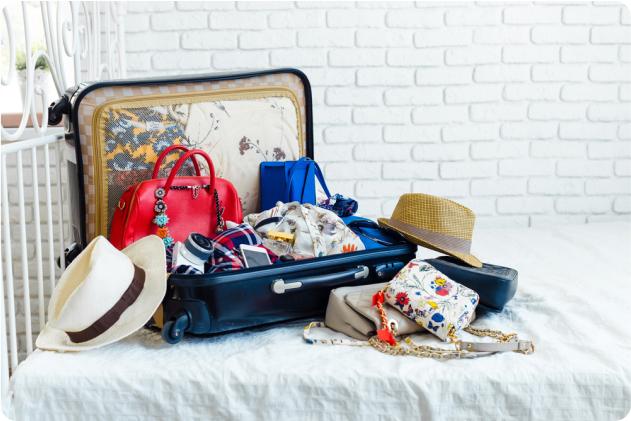 Travelling For Work and Leisure
If you're travelling for work or leisure over an extended period of time and looking to rent out your home, using self-storage with STOERD is the easiest and cheapest way.
Our pick-up/storage/return service means that you can use self-storage without having to leave your home. When you're back from your travels, simply place a return for one, some or all your items and we'll deliver them straight back to you.
Student Storage for Gap Year
Travelling can be a logistical challenge, especially for gap year students who may need to leave their personal belongings or academic materials behind while they're away. If you're facing this challenge, self-storage can provide an ideal solution, particularly if your university is not in your home town.
Self-storage facilities in your university town can provide a secure and convenient place to store your personal gear, books, and equipment while you're away. With everything stored in one place, you can be sure your belongings will be safe and easily accessible when you return for the next term. For students who only need to store a few items, we even offer small storage lockers that can be used to secure expensive and heavy reference books.
Whether planning a gap year, a sabbatical, or a working contract, self-storage can help make your travel plans possible. So, if you're a student or anyone else needing storage solutions while travelling, self-storage can provide a practical and convenient option.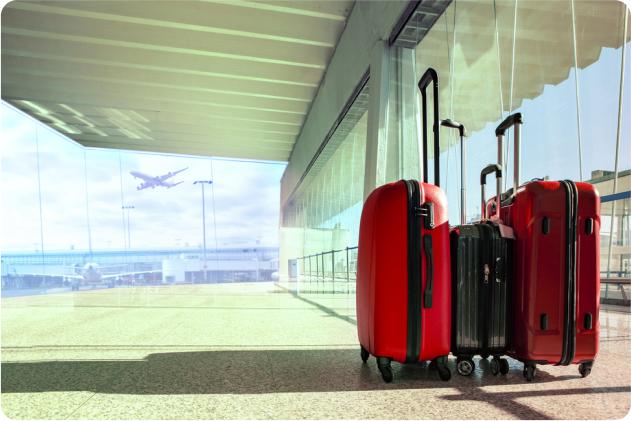 Storage For Luggage
Using self-storage can free up space in your home, giving you more room to relax and enjoy your living space. It can also make it easier to organise your belongings and keep your home clutter-free.
So, whether you're planning your next adventure or just need to store your luggage in between trips, self-storage can provide a practical and convenient solution. With easy pick-ups and returns, there's no reason not to hit the road (or the skies) and explore the world.