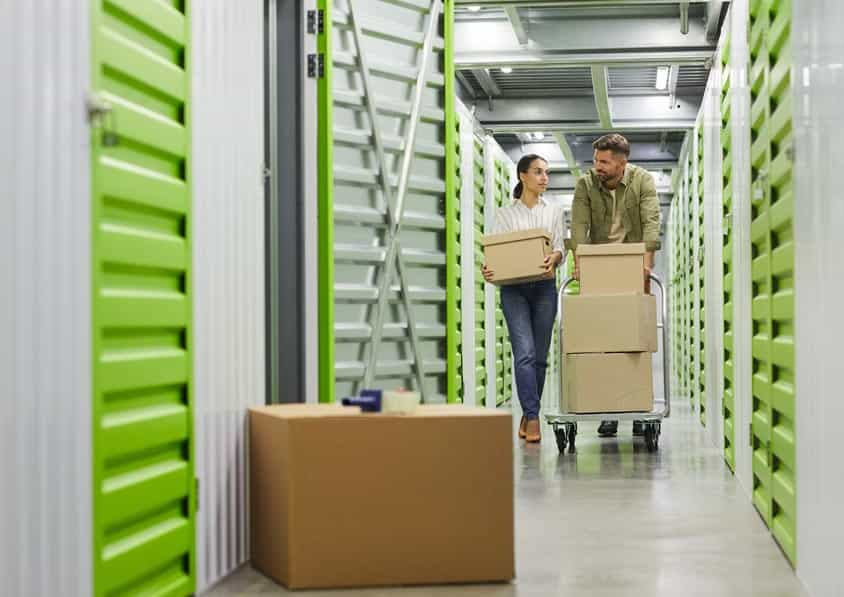 Cardiff Student Storage is what you are looking for:
Get your holidays and storage requirements sorted with the help of Self-Storage Cardiff. Mentioned below are the fantastic winter packages that will cater to various storage needs for all students.
Lite - 12sqt, 8-10 storage boxes or 4-5 large suitcases.
Winter Pack - 15sqft, 10-12 storage boxes or 5-6 large suitcases.
A Little More - 25sqft, one bedside table, 1 TV stand, 1 TV, 10-12 storage boxes.
Store With Friends – 50sqft, one double bed, 1-2 seater sofa, one bedside table, 15-20 storage boxes.
Besides an excellent all-inclusive package, we also have the best prices. We understand how difficult it can get to manage personal and student life. Hence, we offer affordable prices and packages to many students from different financial backgrounds.
Storage Units Cardiff is secure and reliable to enjoy your holidays to the fullest without worry. We store your belongings in all purpose-built storage facilities with 24/7 CCTV and dual security locks on all doors.
No one other than you can gain access to your stored items, so loosen up and make the most of your holidays before you get back to the hustle and bustle of student life.
Not only are you getting uncomparable prices, but you can also compare with other self-storage companies to ensure you are genuinely opting for the best out there. Collection, crates/boxes, insurance, vans & 2 movers, padlock, and in-person access are the options you can compare to see what's getting offered and what's not.
Our services also include student storage with a free collection service so you can avoid heavy lifting and don't have to spend all your time transporting your belongings from university halls or your apartment.
Once you book our service, we collect your items from your doorstep, store them with utmost care and return them to your university hall or any other address once you have initiated a request.
Besides offering secure self-storage units of varying sizes, our services include online inventory, moving van and petrol, padlock, and limited liabilities.
Our goal is to make student life more manageable and hassle-free. We care for your time and effort, so we try to keep the procedure as nuisance free as possible.