Self-storage is an excellent solution for DIY enthusiasts in the UK. Whether you're planning a kitchen makeover, a loft conversion, or any other renovation or redecoration project, self-storage can make the process much more accessible, more efficient, and safer for you.
Keep Your Belongings Safe And Protected With STORED
By considering storage options before starting your home improvement project, you can make better decisions on how to manage your furniture and declutter your workspace. Opting for short-term storage can help you maximise your space by removing furniture that would otherwise hinder your progress.
Utilising temporary storage also creates a clutter-free environment, reducing the risk of damage or breakages. With your possessions safely stored away, you can work more efficiently without worrying about damaging your belongings with paint or plaster dust.
Self-storage offers flexible storage room contracts, meaning you can change to a different-sized storage unit if needed, giving you the freedom to store as much or as little as required for the duration of your project.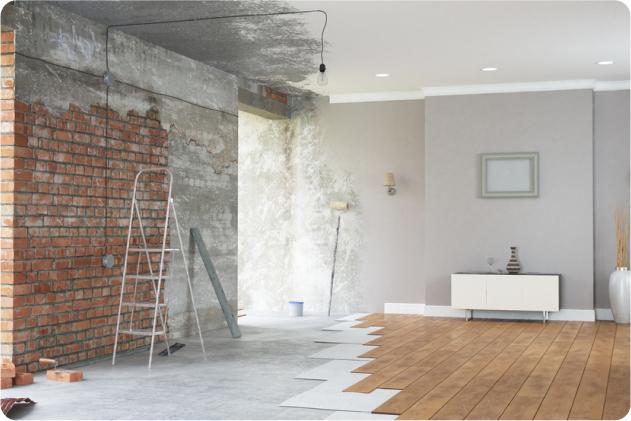 As The DIY Approaches The End
Self-storage can definitely provide a safe and secure solution for storing tools and equipment, as well as protecting other items during DIY projects. It's also a great way to keep your working space clutter-free and organised, which can help you work more efficiently.
And with the flexibility of self-storage, you can easily change the size of your storage unit or extend your contract if needed. So whether you're a DIY enthusiast or a professional tradesperson, self-storage can be a valuable resource for all your storage needs.