We understand that life can throw unexpected curveballs, and sometimes you may need to store your belongings at a moment's notice. That's why we offer flexible and convenient storage solutions for those emergency situations and provide pick-up from the comfort of your home. Our self-storage facilities are equipped to handle any storage need, whether you need a small storage unit for a few items or a larger space to store furniture and household items.
Are You Switching To A New Home?
In addition to saving money, using self-storage during a move can also give you peace of mind knowing your belongings are safe and secure. Most self-storage facilities have 24-hour CCTV and individual unit alarms, ensuring the safety of your belongings while in storage.
Using self-storage during a move can also help with organisation and make the moving process smoother. You can pack items ahead of time and move them into storage, freeing up space in your home to pack and organise the remaining items. You can also label and categorise items in storage, making it easier to retrieve them when you're ready to move into your new home.
Another benefit of using self-storage during a move is that you can choose a unit size that fits your needs. Whether you have a small number of items or need to store large furniture, there are different unit sizes available to accommodate your belongings.
In short, self-storage can be a helpful solution during a move, providing flexibility, organisation, and security for your belongings.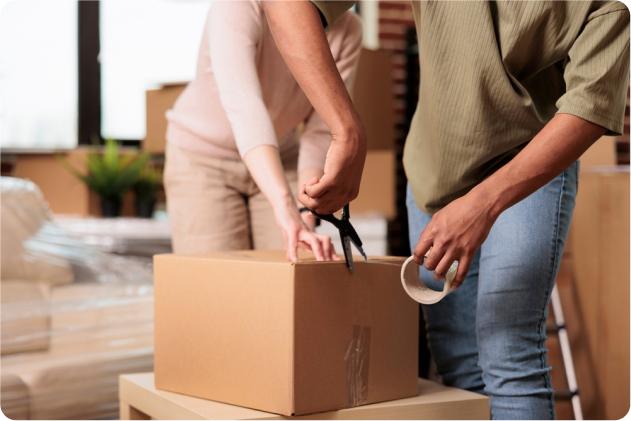 Are You Going Through a Change in Family Dynamics?
Self-storage can offer a flexible solution during these difficult times, allowing you to store items that may hold sentimental value until you are ready to decide what to do with them. Our storage units come in various sizes, so you can choose the best fit for your needs. Plus, with flexible contracts, you can rent a unit for as little or as long as you need, allowing you to take your time during an emotionally challenging period.
We understand that changes in family dynamics can be overwhelming, but our storage solutions are here to offer a helping hand during those transitional times.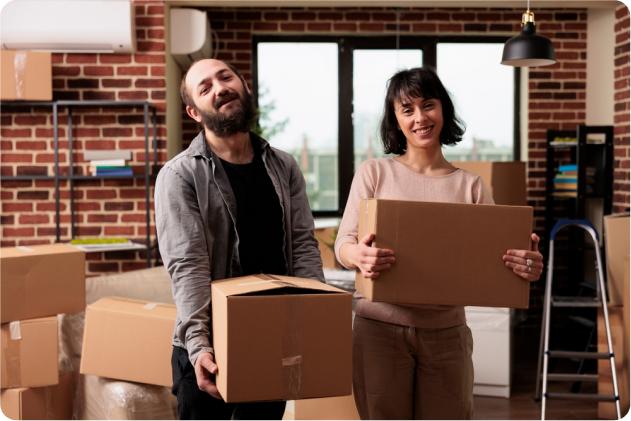 Welcoming A New Member in the Family?
Having a storage unit rental can also be useful during the early stages of parenthood when you're adjusting to having a new baby in the house. You might find yourself with less space for your own belongings as you make room for all the baby gear. A storage unit can provide a convenient solution, giving you extra space to store things that are not currently in use but that you don't want to get rid of. This could include extra furniture, seasonal clothing or even hobby equipment that you don't have the time for right now.
By using self-storage during these life transitions, you can make the most of your home's space, keep your belongings safe and organised, and reduce some of the stress that can come with significant life events.
Are The Kids Leaving For Their Own Home?
Having a storage unit rental is a perfect solution to keep sentimental items safe and out of the way. It also allows for flexibility and easy access whenever needed. Plus, having an extra room for guests is always a bonus. And with the ability to grant access to multiple people, it ensures that everyone can access the stored items when necessary.
Do You Require Storage for Summer Only?
If you do, here's how STORED's Self Storage can help. Our storage units provide a safe and secure solution for the long-term storage of your possessions while you travel the world. You can choose a storage unit size that suits your needs. Plus, with 24/7 security monitoring, you can have peace of mind knowing that your belongings are safe while you're away. When you return from your travels, you can book a return of your items and continue with your next chapter of your life.