Moving home
Moving house and found yourself in need of some personal storage? STORED can help you with some much needed extra space to store away excess stuff lying around your house. Our personal storage units are also there for those annoying times when move dates don't quite line up and you find yourself with some spare time in between leaving one place and moving into another – take yourself back to your parent's house for a week or two but leave all your stuff with STORED.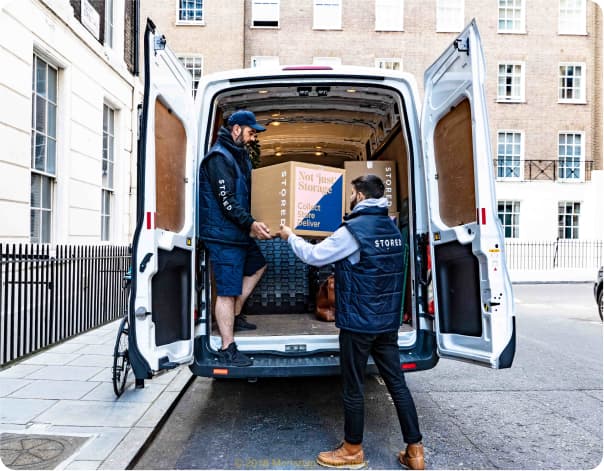 Decluttering
We all get to that point where your house starts to feel like it's coming in on you and the amount of clutter is starting to reach the ceiling. STORED can help with this by taking away unnecessary items into storage so that things that you don't need right now, but don't want to get rid of are safely stored away in personal storage units in London.
Oh, we do also do recycling services if you do want to get rid of this stuff.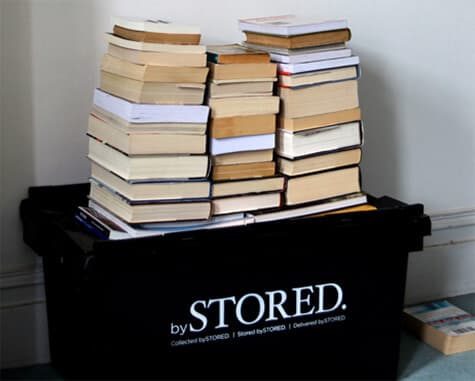 Refurbishing
The builders have turned up, you haven't had a chance to move any of your furniture out of the way and now there's dust all over your things. Nightmare.
Not if you used STORED and one of our personal storage packages – we can make sure we are there before the builders arrive to take away your things and keep them safe and dirt free until the place is looking fresh and ready for your stuff.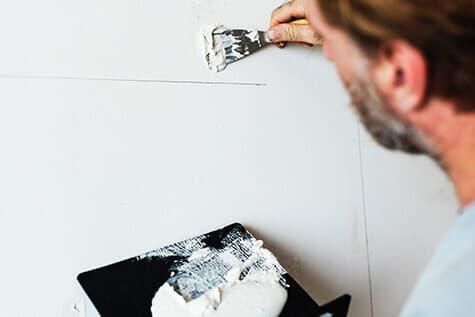 Moving abroad
Taking the plunge and saying goodbye to blighty is a tough thing to do but the logistics of it all are the hardest part. What do I do with my flat? Where do I put all my things, my parent's garage is already full of my childhood things?
Don't put out friends and family by guilt tripping them into to storing your life's belongings while you're off travelling and having the best time – give STORED a call and we'd be more than happy to put your items in one of our personal storage units for the time you're away. Decide to settle out there, no problem. We can organise international relocations for an affordable cost. Simply let us know where you are and we'll give you a quote and can organise the whole thing to arrive at your new pad.