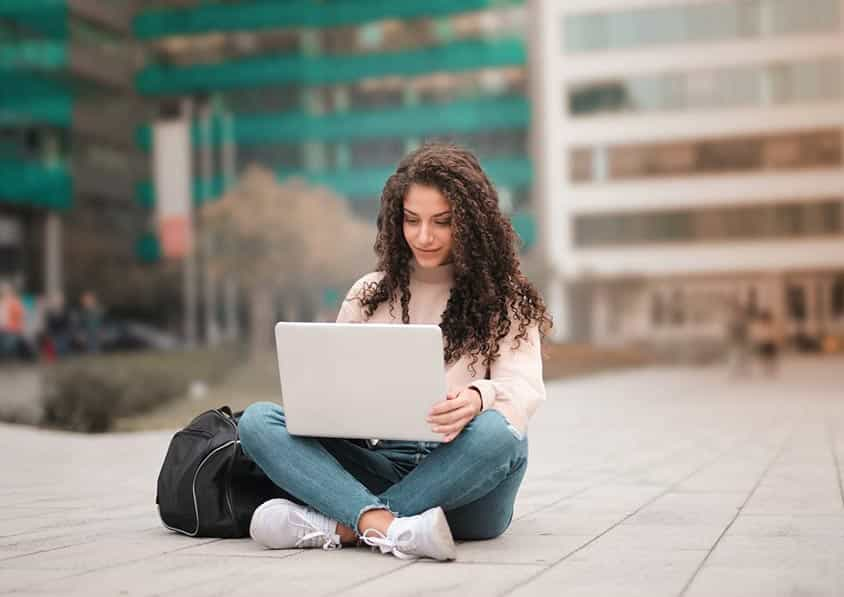 The Best Storage Units Bristol Has to Offer
Living in clutter is not easy, especially not when you're scrambling to find even a little room for yourself. Be it a small apartment or a cramped office. Your belongings need to be in a safe space protected from damage. Therefore, the best storage units Bristol has to offer are, indeed, the perfect solution.
We know that you're already overwhelmed with various other responsibilities. On top of it, changing home or stepping into a new phase of life is even more challenging. So, why don't you just let STORED ease some of that burden?
Our storage units Bristol service is a viable answer to many troubling questions.
Where should you put your belongings during a trip overseas?
Where can you safe-keep your start-up inventory when you can't afford a warehouse?
Where do you put all the extra stuff you own to get rid of the clutter?
The list is long and possibly endless. However, why should you worry when there's a reliable solution available?
Needless to say, we are committed to helping you along different journeys. Whether you seek rental storage for a month or a year, we've got you covered. Our experts ensure that your stuff is carefully moved from your place to ours without any rebuttals.
All of our services support the client's convenience. Since day one, we have surpassed industry standards due to our unique and resilient approach.
The customer is king – and this is the phrase we continue to live by.
We understand that space problems can be quite a headache. You can't throw your things away, and when the nuclear option is out of the picture, finding the right way to manage is rather difficult.
We go above and beyond to remove the hassle from the process through viable solutions that never disappoint. Otherwise, why would we have an extensive customer base that vouches for us?
STORED's Storage Units Bristol come in a wide array of options relevant to size and purpose. Each of our packages is well suited to specific needs, such that we guarantee you won't need much time to take your pick because we make it completely hassle-free. There's something in it for everyone!
We treat the faith you put in us with complete fervour and never fail to deliver on our promises. Why? Because we're a company based on your trust and the latter isn't something we're willing to jeopardize at all.
Over the years, we have been recognized as the most reliable storage company in Bristol. That too, for a good reason! Whether your needs are big, small, or moderate, it doesn't matter. STORED experts have ample experience successfully serving different clients, so who says you can't be one of them?
If you're wondering whether we're actually worth your investment, rest assured, there are plenty of reasons that point to a YES!
We respect schedules and customer commitments which is why our process never pushes the boundaries on your plans with other people.
Our specialists prepare and execute your move as fast as possible without compromising on the service quality. We're definitely not the kind of people you have to run after to get the job done.
Instead, we allow you to relax and spend your days as usual while we handle all things related to storage.
So, have you booked any storage providers yet? Give us a try, and you won't ever have to find another. We're experienced, highly skilled, and backed by hundreds of positive client reviews that speak for themselves.