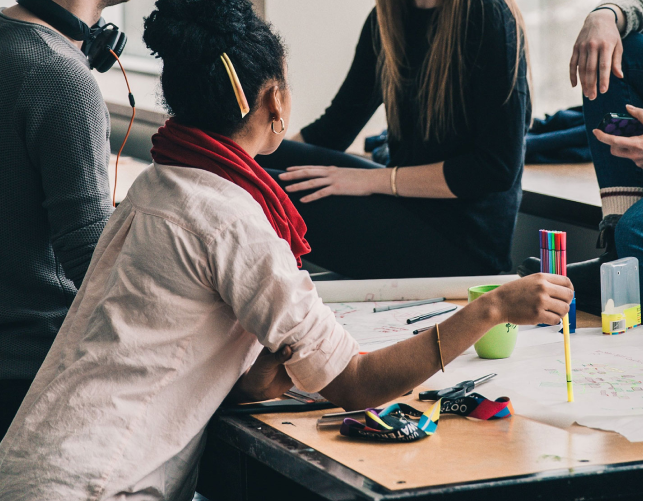 Student Storage Surrey is done right with STORED!
We understand how exhausting, expensive, and overwhelming it can be to obtain a university degree and balance a social life along with it. Student storage Surrey by STORED is here to make your storage hunting and overall experience more manageable. We are here to guide you through every step.
Student storage Surrey is a service by STORED that's specially designed for specific student storage needs. Our professional team understands the kinds of services and storage units students require, so we prioritise students' time and effort. We aim to give nothing but the best.
The thought of moving your things at the end of the semester or academic year will not stress you out anymore. There won't be any more exhaustion from moving your excessive belongings back home because we do all the hard and tedious work at STORED. Our student self-storage Surrey service is here with an easy solution.
A student storage Surrey unit is a perfect option for students to keep all their belongings safe when on holidays and eliminates the need for hauling things around. Student storage Surrey service offers numerous benefits to students.