Sports and leisure equipment can take up valuable space at home, especially during the off-season. That's where self storage comes in handy. Whether you need ski storage, camping storage, or bicycle storage, a dedicated unit can keep your equipment safe, accessible, and in top condition all year round.
Ski Storage Made Easy
Skis, snowboards, and their gear can be bulky and take up too much space at home. With ski storage at STORED, you can free up space in your house and keep your gear organized in a secure, climate-controlled environment. If you're not sure what size unit you need, our storage experts can help you find the right fit.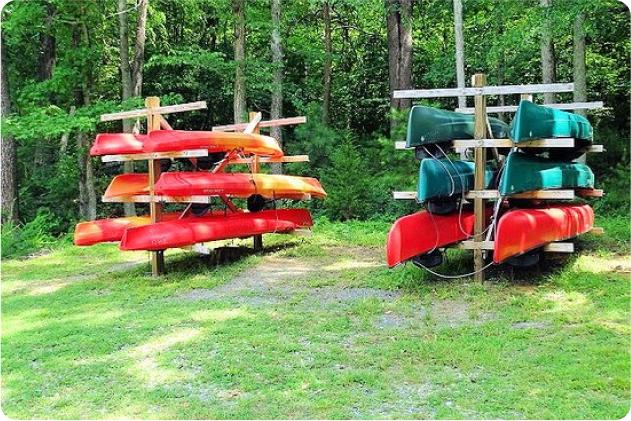 Equipment Designed for the Elements
Sports equipment like skis, surfboards, and golf clubs are costly investments that need to be kept in top condition to last. A dedicated storage unit at STORED can protect your items from damage caused by dampness, dirt, and rust. With clean and damp-free storage for bikes and tents, you can ensure that your gear is ready for the next adventure.