Temporary storage for your furniture before you move
If you need temporary storage for your furniture before moving, we've got you covered. Some of our customers even use our spacious and secure self-storage units to declutter their homes and make them more attractive to potential buyers before putting their homes on the market.
At STORED, we offer various storage options with the flexibility to move between them at no additional cost, allowing you to store a few items or the entire contents of your home with ease. Our packing experts suggest beginning with the least frequently used possessions, which you can move into storage well before moving day. This way, you have fewer items to worry about when the time comes.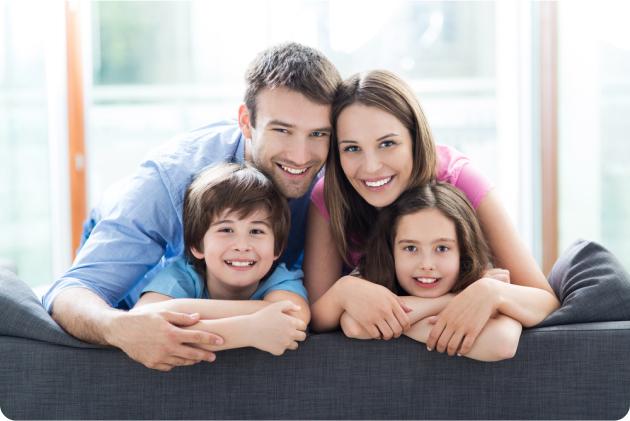 Flexible Storage Units For Home Removals
If your home move gets delayed, don't worry - your storage won't be a problem. At STORED, you can stay as long as you like and we automatically extend your storage period so you don't have to worry about that. We're committed to providing the best storage prices and the best customer-service in the market!
Our knowledgeable experts will assist you in selecting the ideal self-storage unit for your specific requirements. In addition to providing a fantastic storage deal for home movers, we offer a vast range of packaging supplies, from moving boxes to bubble wrap and tape, to cater to all your packing needs.