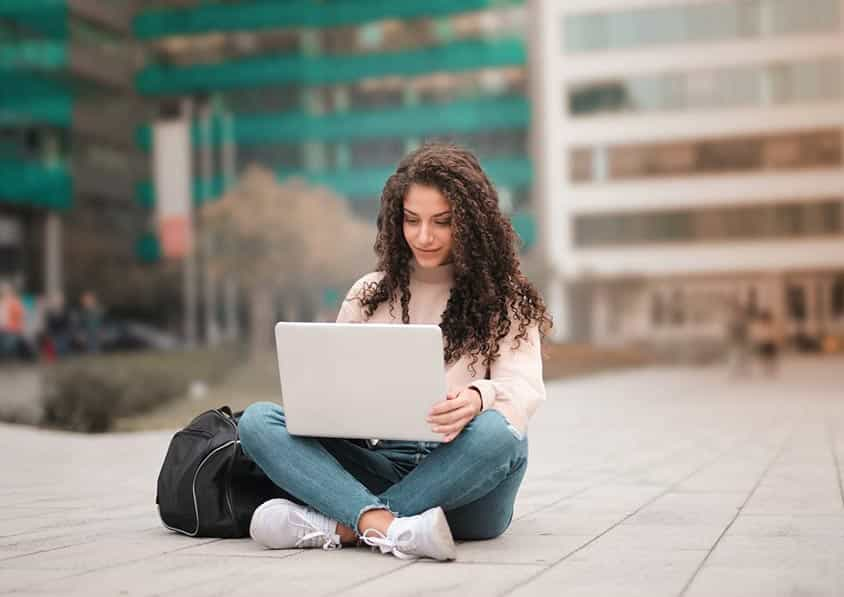 A better solution than self-storage Birmingham
Doing everything yourself is great- but let's admit it, not humanly possible. All of us need more hours in a day because sometimes 24 hours are simply not enough to get through everything you have on your agenda.
That's why, our storage Birmingham services make sure your time is not wasted!
On average, a person spends 26 years of their life sleeping, about 7 years TRYING to sleep, 13 years working, and about 8 years watching television. Would you like to add a couple of years dealing with storage to that?
We think not- and you shouldn't.
Our Birmingham storage services make you forget the woos of self-storage Birmingham by bringing storage to your doorstep. There is no need to make frantic calls to moving companies, fall over while trying to carry your crates and boxes, or spend a lot on going back and forth from your storage unit.
There are a lot of self storage companies in Birmingham, but if you are living in UK's second largest city, you know how hard it is to navigate traffic, the tight budgets students have, the expenses businesses have to deal with, and other factors.
Large cities should mean unparalleled convenience – and that's our plan! But not something you get with self-storage.
If your room is messy, there is a high chance your storage unit will be too. If you are trying to find that one thing that you packed in that very bottom box, well…all we can say is you will need all the help you can get.
Those are just some reasons why self-storage may not be the best bet for you.
However, if you use our cheap storage in Birmingham service, all of this is taken care of!
With storage Birmingham by STORED we do it all for you- we pick up your belongings from your doorstep, help you load the boxes/crates/furniture onto our moving van, transport your things to our purpose-built storage facility, and safely store them.
It's very different from self-storage Birmingham. We offer a hassle-free solution that saves you time – energy - and money!
Compared to competitors that offer self-storage Birmingham, we offer cheap storage in Birmingham.
If your food, cosmetics, and clothes come to you, why can't your belongings? The truth is that they can, and you can live a clutter-free, hassle-free, worry-free (that's a lot of free) life with our excellent Birmingham storage services!