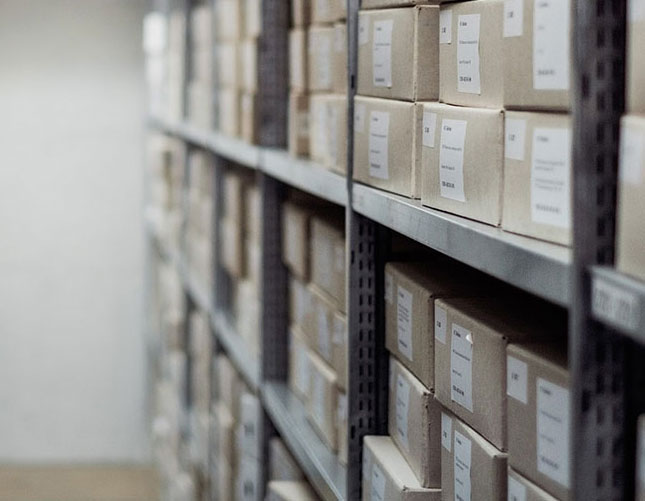 Safe and secure student storage Cardiff
One of our focuses here at STORED is to keep your valuables safe and secure. From the time we take up your belongings until they are returned to you, no one will be able to get a hold of them.
STORED Student storage that is affordable in Cardiff is an investment of a lot of time and money making sure that our security procedures are foolproof. Our units ranges vary and are fully secured, with security systems, fire alarms, and 24-hour CCTV surveillance installed at all of our locations to provide you with complete peace of mind.
Each container is locked with a padlock that only you have the key to, and you have unrestricted access to your belongings during business hours. You are the only one who has the authority to determine when your items can be transferred.
In addition, Space & Time Storage student storage Cardiff ensures that nothing is destroyed during transport or stored in our facilities. We at SOTRED are fully insured across the board to provide extra peace of mind.
Our team can assist you with everything you need to know about Cardiff student storage, from determining how many boxes you'll need to keep your belongings secure to special handling instructions for those who require it.