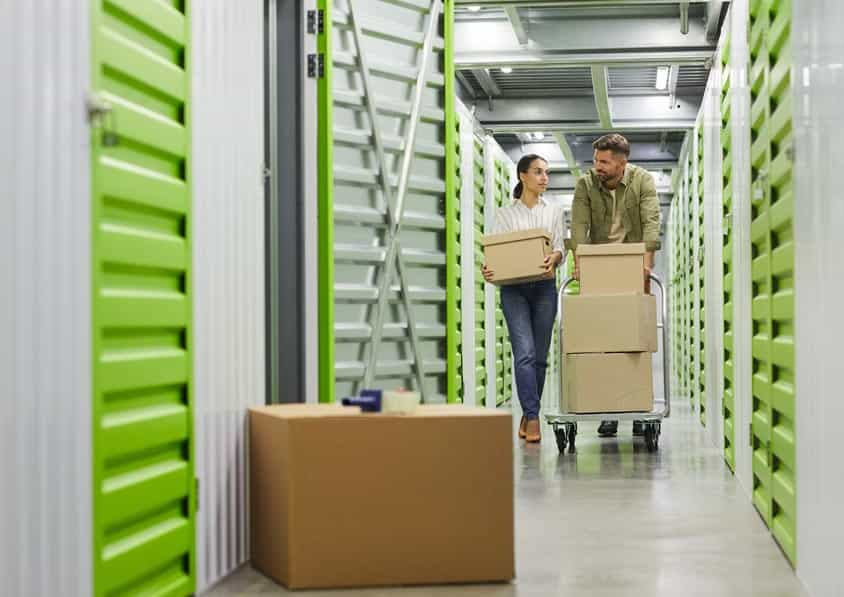 Convenient Commercial Storage by Mendip Self-Storage:
Mendip Self-Storage aims to make storage simple for businesses. As well as making storage hunting safe and hassle-free, we offer the best prices in town. Reliability, safety and security are top considerations when choosing business storage options for your professional needs, and Mendip Storage aims to provide all of them.
You can save money by renting out a storage unit instead of renting out a larger space to accommodate your valuable stuff. Mendip Storage is highly affordable and cost-effective. Opting for it is a viable cost-saving solution.
Doing so will allow your business not only to save but function in a smaller, more cost-effective space while giving you a safe place to keep your inventory.
Various kinds of businesses can use a self-storage unit. Suppose you own a restaurant and have dinnerware or furniture that you only use occasionally, seasonally or for special occasions. In that case, a self-storage unit is the best option for you.
Suppose you own a big retail or construction company and have an extensive inventory of heavy tools and types of equipment. In that case, a self-storage unit will significantly assist you as we provide free pick-up, movers, and van. You can choose to get your entire inventory professionally packed by our diligent and hard-working team.
You can relax or get on with your other tasks and leave our team to do the heavy and back-breaking work. We have a vast inventory of every possible packing material that could come into use – packing peanuts, carton boxes, plastic containers with lids, corrugated dividers and carton boxes, bubble wrap etc.
Whatever your business situation is, a commercial self-storage unit will help you keep your storefront or office stay organised by freeing up space that would typically be taken up for storage use. Not only will you have a storage solution, but you can choose to renovate your office, give it a fresh look or embrace vacant space by letting it be.
Either way, your professional life will be sorted through and through.
Lastly, Mendip Storage's commercial self-storage units come with climate-controlled options and full-proof security systems so you can store your important documents without a second worry. They also come in various sizes, so you can simply select the one that works the best for you and fits all your desired requirements.