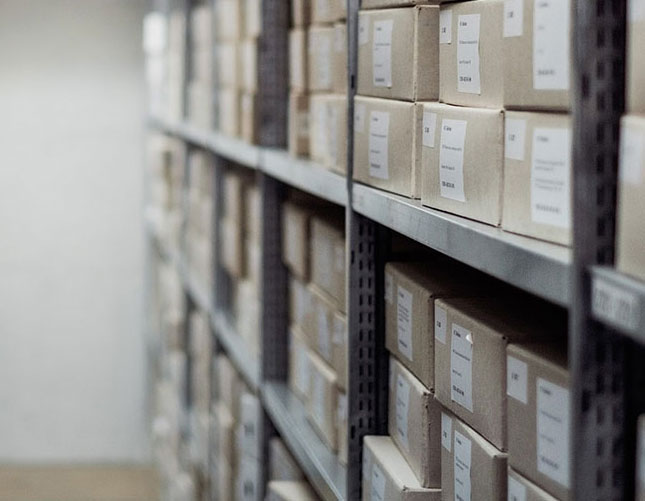 Add Value to Your Mendip Self-Storage Experience
Mendip Hills are one of England's most attractive landscapes. There are many ancient monuments on the hilltops, and beautiful flower-rich grasslands and wooded combes offer a variety of habitats for wildlife.
The area also offers cycling, sailing, fishing, horse riding, and other similar outdoor activities
Apart from being a leading source of entertainment for outgoing people, Mendip also offers Mendip Self-Storage, the UK's leading and fastest-growing storage company.
There are multiple reasons why you could require a self-storage unit. You could often be in transit, renovate your existing or new home, moving to a new home, needing it to store business inventory or archives, simply running out of space, or changing your relationship status.
Whatever your reason is, Mendip Self-Storage promises to offer nothing but the best self-storage services.