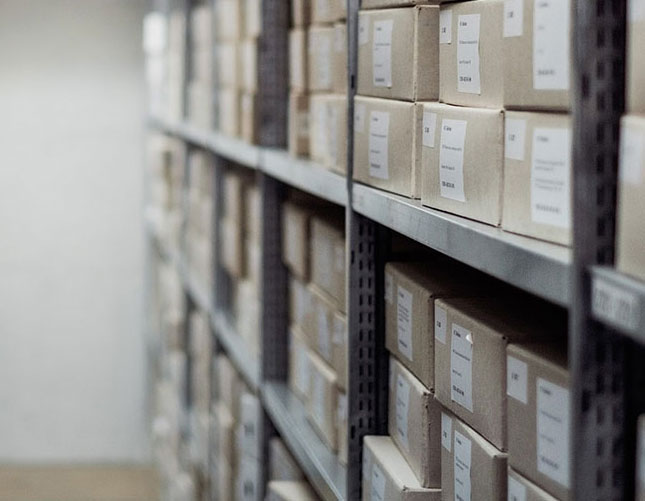 Reliable Cheddar Storage
The district of Somerset is filled with some amazing towns and villages, and one of them is Cheddar. Cheddar is a large village, widely popular worldwide for its amazing sharp-tasting cheese, Cheddar cheese.
It is also famous for its unique geological environment including hidden treasures like caves and limestone quarries.
People residing in Cheddar are aware of its importance, they warmly welcome tourists all year round. With must-visit attractions like Cheddar valley, limestone quarries, and strawberry fields, tourists flock to Cheddar village eagerly. People often search for reliable Cheddar storage companies to store their belongings but find it hard to get hold of a reliable storage company.
Your search for an affordable storage company ends with STORED. STORED is a full-service storage company that collects your belonging from your specified address. We take your stuff back to our storage facility and store it for you, you don't have to worry about anything. Get your storage unit today and start storing without any delay!