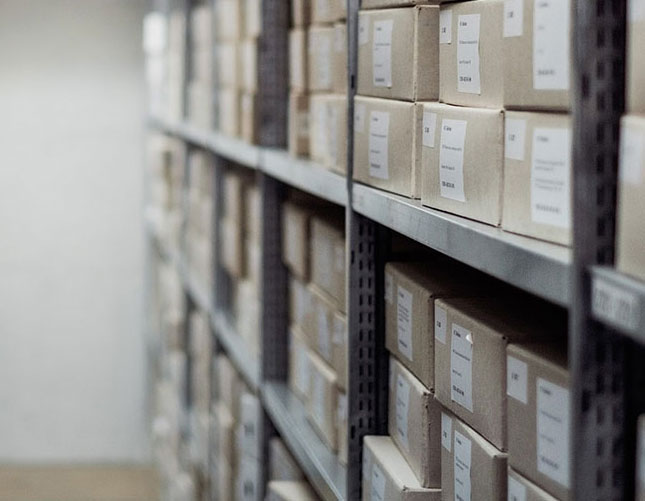 Browse STORED for Avonmouth storage
Finding a good storage unit in Avonmouth that is affordable and provides all the facilities is not easy. People rent storage units simply for the fact that it is a quick way to increase storage space. If you are looking for a storage unit that doesn't cost an arm and leg, STORED is your best bet. Great service at affordable rates, it can't get better than this!
STORED is London's most hassle-free storage company, which means you can make an easy booking online and start storing the very next day. There is no need to waste your time or money, now you can get your Avonmouth storage unit in less than a day.
People rent out storage units for a couple of reasons. It seems like the only sensible option for clearing out decluttering and making space for more stuff and memories. Renting a storage unit to place some spare stuff while moving or renovating will save you a lot of hassle.