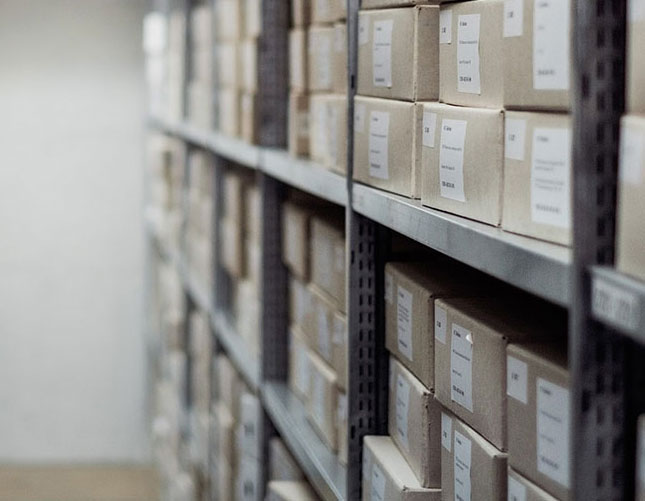 Milford storage is the ultimate storage solution
Life is full of surprises that demand a little more space, whether you're downsizing, relocating, or making room for a grandparent, a college grad moving back home or when you have to make room for a new family member.
You don't have to give up or live without anything to save space. Milford storage is here to help you! Simply leave it with us and chill. Many of the finest facilities are available at our Milford storage units, including carpeted halls, complimentary locks, indoor loading bays, elevators, Wi-Fi, and vehicle parking. We also provide a free move-in truck for new residents.
All of the units are inexpensive and climate-controlled. When you store your assets with us, we prioritise our customers and provide outstanding service.
Security cameras are on work 24 hours a day, and a coded security card controls entry to the interior loading bays and elevator. Our self-storage facility in Milford assures you that your belongings are secure.