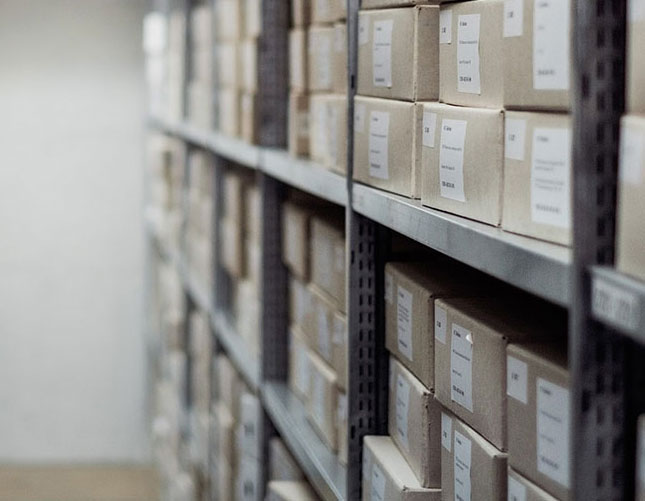 Affordable Storage Haslemere at STORED
Are you moving and looking for a reliable storage facility in Haslemere to store all your domestic stuff? Self-storage facilities are perfect for you if you want to remodel or renovate your house and want to place everything out of the way. If you are looking for affordable storage Haslemere facility, STORED is your number one option.
STORED offers a full-service, all-inclusive storage experience at highly affordable prices. With us, you can store all your belongings in state-of-the-art purpose-built storage facilities, where we make sure everything remains safe. STORED offers a comfortable, hassle-free storage experience for everyone.
Our door-to-door service is best for people who are short on time and cannot do all heavy-lifting themselves. Our professional team of two arrives at your doorstep and takes all your stuff back to the storage facility, you don't even have to worry about transport. We do all the work for you, we collect, store and drop off your belongings whenever you need us to.