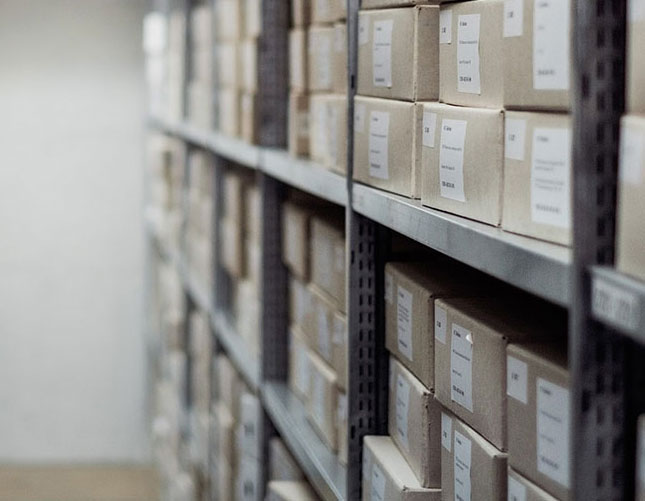 Storage Wokingham is the Ultimate Solution to All Storage Needs
More and more people are moving to Wokingham to enjoy the many benefits of the rural lifestyle. It's perfect for raising a family. If you are moving to Wokingham to live, settle down and work, Storage Wokingham by STORED is here for you!
Not only is Wokingham a prosperous town, but it's the third safest town in the entirety of Berkshire. You will be amazed by the excellent transport links, excellent schools, a high street of independent and small chain shops the town offers, all surrounded by the beautiful and mesmerising countryside.
If you love a good time outside in the sunlight and a fresh breeze or enjoy a good exercise session, you will love your time at Wokingham. An abundance of sports clubs, exercise groups, and fantastic parks and countryside will keep you entertained in Wokingham. Moving to Wokingham will bring a positive change in your lifestyle.
The thought of moving to another place might overwhelm you, but Storage Units Wokingham by STORED will make your move smoother, more accessible, and a pleasurable experience. Storage Wokingham is the UK's fastest-growing and most reliable storage facility that offers impeccable storage packages and incomparable prices.