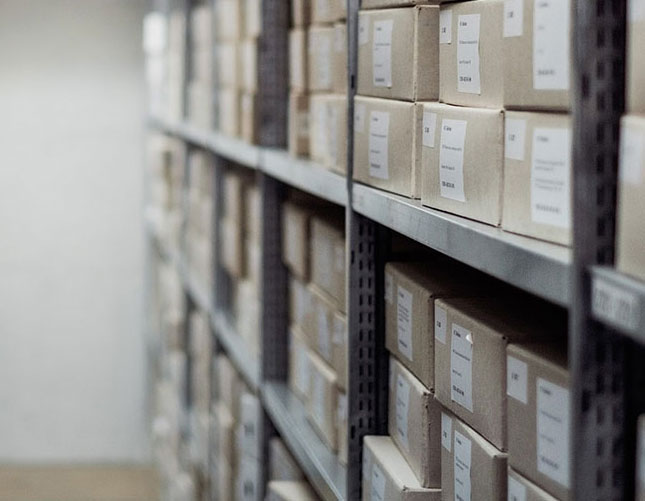 Why Do You Need Storage Newbury with STORED?
Is the clock ticking too fast for you? And does this lack of time keep you from fulfilling all the responsibilities on your shoulders? If it's a yes, we can understand your situation. You could be a businessperson, a homemaker, a student, or just an average person with a packed routine.
In some cases, a businessman's morning starts with having coffee on the go because the meeting is scheduled too early in the morning.
On the other hand, a mother could be super tied up in the house with chores all day while making sure the kids do their homework on time. And well, a student's life is spent with books all day.
Precisely, everyone lives a busy life today, which leads to so many people skipping some of the critical and urgent tasks. One problem that many businessmen, housemakers, and students might find in common is storage Newbury.
All the extra items in the house, office, or even your dorms, can be a massive cause of concern that needs to be addressed at the earliest. However, making time to do them is a task itself, and that is where STORED comes to your rescue!