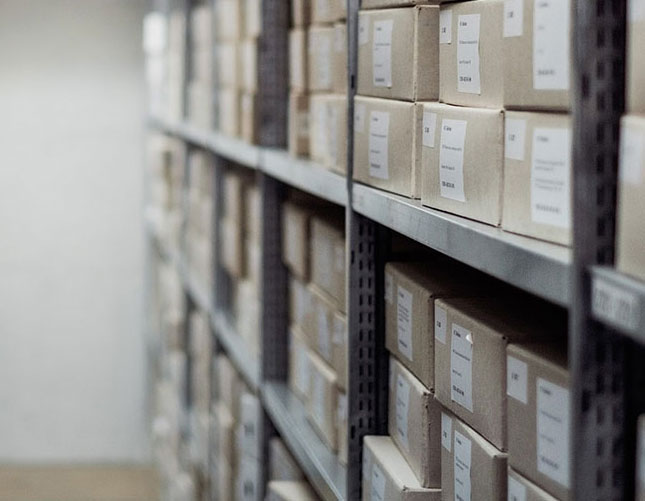 Everything to Cheer About with Storage Maidenhead
When it comes to organising your premises, you need to start with the basics and plan a better infrastructure. It could be your house, apartment, office, warehouse, or any other place that needs remodelling, but there's just one question holding you back – Where to start?
If you're still stuck on this question, STORED provides you with the best solution in the form of the most reliable storage Maidenhead. Be it personal, commercial, or student storage, we're here to serve you with the best of everything.
For the people who think their house is too cluttered with unnecessary items, you can contact us right away. On the other hand, for all the businesses who want to send all the extra furniture, equipment, inventory, and more such stuff away for temporary storage, STORED has got you too!
Also, for students studying abroad and working to build a brighter future, we give them one less thing to worry about, and that has everything to do with our storage units Maidenhead. Explore more about us to know why STORED is the best option for you!