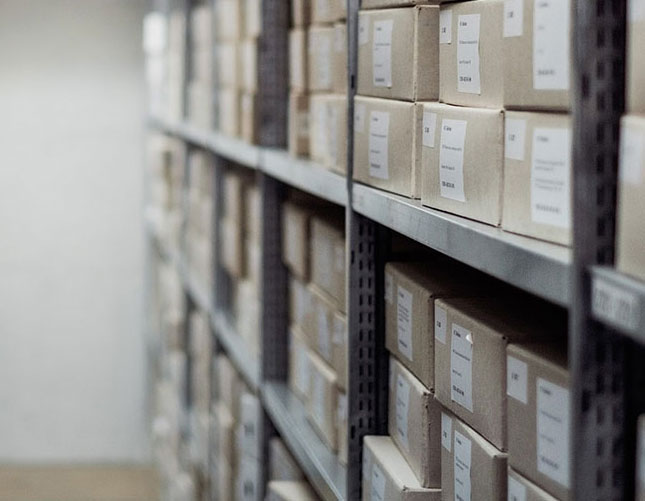 Looking for an affordable Storage Camberley service?
Are you looking for a storage unit in Camberley that is cheap yet reliable? STORED offers a huge variety of storage units, Camberley, and the great thing is you don't have to do any hassle. Getting a storage unit was a tedious task in the past, it took up to days to finalise a storage unit and then came the hectic task of transporting all the stuff in the unit.
STORED is an all-inclusive storage service that collects, stores, and returns your stuff right at your doorstep. Most people drop the idea of getting a storage unit only because they have to take off a full day for packing and taking all the stuff to the storage unit. We understand that nobody has time to spare nowadays, and this is where we come in.
Our door-to-door service we enable you to get all your storage done without any hassle.
Camberley is a great place to live in, it is a place with posh suburbs and all the facilities. The town Camberley is popular among the tourists as well, reason being it is super-affordable. STORED has also introduced affordable storage services for the residents of Camberley. We offer a low guaranteed price, which means our all-inclusive storage service is cheaper than traditional.