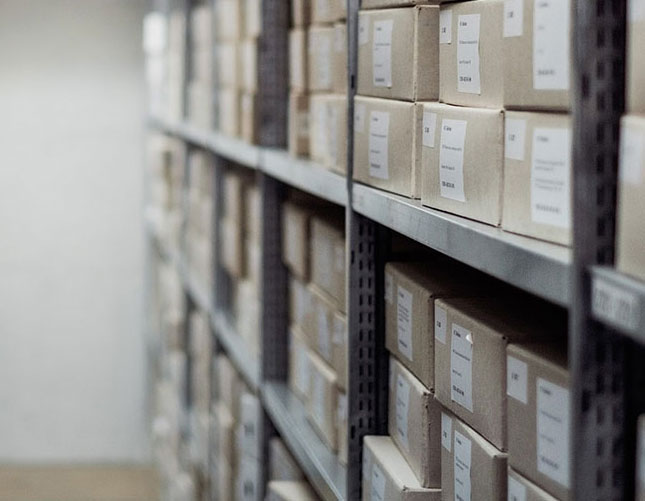 Get your storage Bracknell today
Bracknell is a town in Berkshire well-known for its posh residential area and high standard of living. It is deemed one of the best towns in England to live in due to the excellent schools, real estate prices and peaceful surroundings. If you too wish to move to Bracknell and look for a house that is perfect for your family, you must be looking for a reliable storage Bracknell service.
Storage unit is essential if you want to move to a new place. Selling your old house and looking for a new one may take months, finalising a real estate deal usually takes up to six months, which is a considerable duration. Renting a storage unit and storing all your domestic stuff in it is the only reasonably sane decision one can make.
STORED is an all-inclusive storage Bracknell service that offers door-to-door service to the residents of Bracknell. Our purpose-built storage units are equipped with state-of-the-art security, which means whatever you store with us, remains safe and secure. Our storage service is designed to make storage easy for everyone.
No matter where you live or what kind of storage you need, we at STORED make sure to cater to you in every way possible.