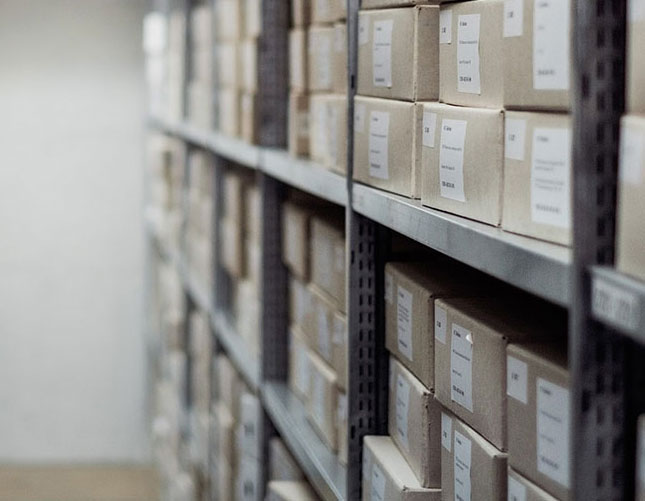 Need Storage? Discover the Amazing Benefits of Storage Units Basingstoke
Basingstoke scored highly for employment rates, earnings, health and well-being, low crime rates, good education, and affordable housing. We'd move to Basingstoke right away if it were up to us. It sounds like a fantastic place to live and settle down! It also has beautiful green spaces, museums great for family trips, a reliable transport network, rich culture, and hospitable people.
Storage units Basingstoke by STORED is the UK's fastest-growing storage company. You know how when you find the perfect fit of jeans and can never go back to any other brand or pair of jeans? Well, self-storage Basingstoke is the same when it comes to storage services. Once you choose STORED, you never go back.
Storage units Basingstoke is affordable, hassle-free, convenient for pickups and returns, easy to book, and offer maximum security to your valuables. You will be glad and relieved to know that self-storage Basingstoke stores all your belongings in an all-purpose storage facility with dual security locks on all doors and 24/7 CCTV surveillance. We aim to provide nothing but the best to our valued customers.