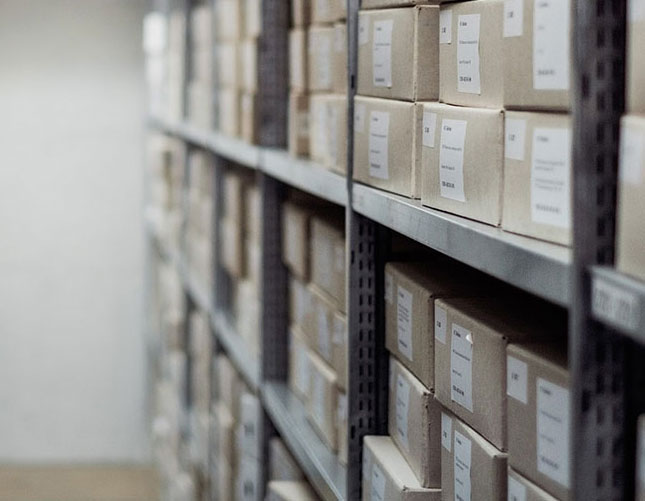 Secure Storage Facility in West London
STORED is a one-of-a-kind storage provider with a hassle-free storage service. Our storage facility is safe and secure, equipped with state-of-the-art security and protection. Once you store your belongings with us, you can be worry-free regarding the safety of your stuff.
STORED is an affordable storage West London option. We offer a door-to-door service that enables you to store your stuff without any stress. Our stress-free storage model allows you to store all your stuff in a seamless process. Our professional team arrives at your given address and takes care of everything from thereon.
You can book STORED by filling in a quick form on our website or give us a call at 020 3637 1234. Our storage consultant will help you in selecting a compatible storage unit for you. We offer flexible storage solutions for everyone. Our storage sizes start from a compact 12sqft and go all the way up to 400sqft for people looking for commercial storage options.
Do you want to rent a storage unit but hold it back due to security concerns? STORED has the safest storage facility in London. Our purpose-built storage facilities have strict security parameters in accordance with the national law of protection.
If you still have some concerns, we offer a £500 insurance liability cover for all our tenants. This insurance cover will give you peace of mind that your valuables are protected at all costs. No matter what storage size you choose, our standard insurance cover remains the same for everyone.