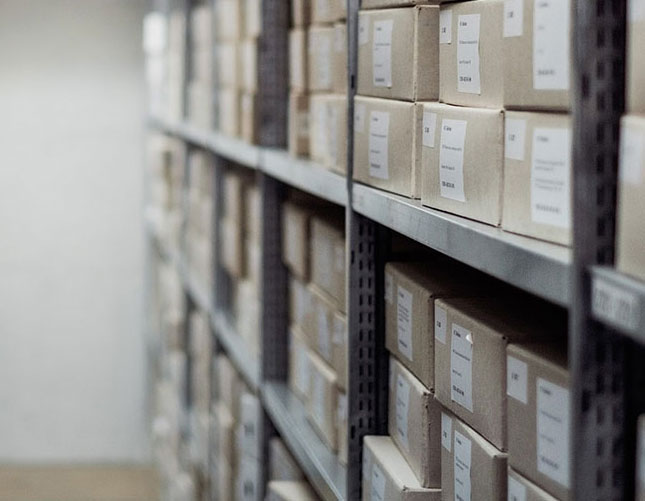 Storage West Ealing For A Hassle-Free Experience
Are you looking for hassle-free storage West Ealing but have no idea where to look? STORED got you covered! We have flexible storage solutions for everyone. Whether you are looking for a large warehouse for commercial storage or want to store domestic stuff, we have affordable options for everyone.
At STORED, you don't have to worry about anything, and we provide an all-inclusive service which means you can get your stuff stored without getting out of your house. We collect your stuff right from your doorstep and return it to our storage facility, where everything is safely stored. We provide full-service storage, which means we put your comfort first.
Want to store all your extra stuff with London's number 1 storage company? The residents of West Ealing are in for a piece of great news, you can get your storage unit today at affordable prices. We have storage locations at all major locations in London, so you don't have to worry about accessibility.