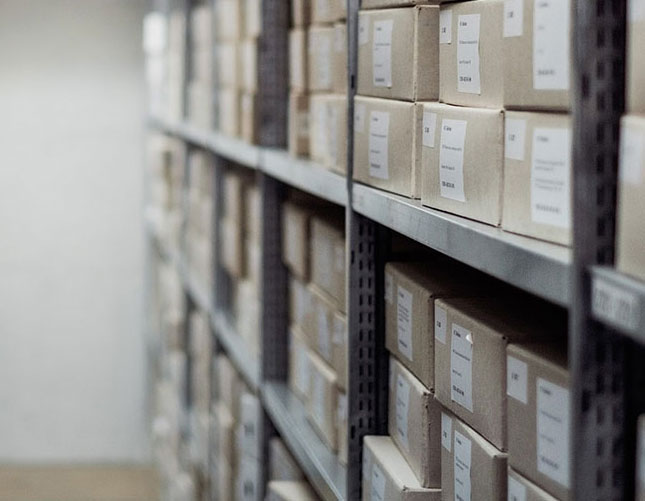 Upper Holloway Storage
Is your house full of clutter or are you moving out of your home in Upper Holloway? STORED can help you through these situations and many more with our convenient and reliable storage service. Rather than hiring a van yourself and spending time and energy moving all your stuff to self-storage, just get in touch with STORED for the most efficient way to arrange Upper Holloway storage.
Here's how it works – you book a free pick-up from your home at a time that suits you and we send out one of our expert two-man teams. Pack everything up for them or pay a little extra to have them do this for you, then they'll load up the van and take your stuff to our secure London warehouse. You don't pay for petrol, just storage. Store with us for as long as you like and then book a return delivery whenever you want. We'll keep everything safe in the meantime and will give you access to an online inventory of your belongings.
Upper Holloway storage made easy with STORED – book your free pick-up today.