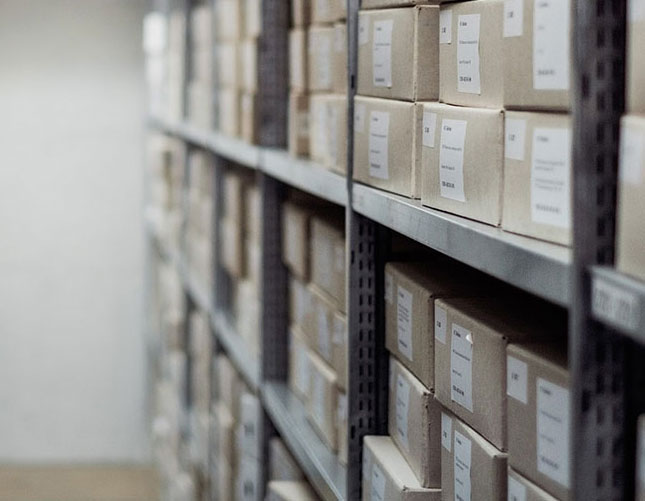 Tufnell Park Storage
Let STORED take care of all the stress that comes with storage in Tufnell Park so you don't have to. When you arrange storage space with us, we take care of everything for you. We can provide you with free storage crates to pack all your things into. Either pack these up before your collection or pay a small fee and we'll even take care of this for you at collection – that includes disassembling any large items of furniture. We'll then pick up your items for free and take them out to our storage units in South London where they'll be kept safely for however long you require our storage solutions for.
If you're going through a big change that requires storage in Tufnell Park, you don't want to be worrying about driving to and from a self-storage unit. Make Tufnell Park storage simpler by booking your free pick-up with STORED today.