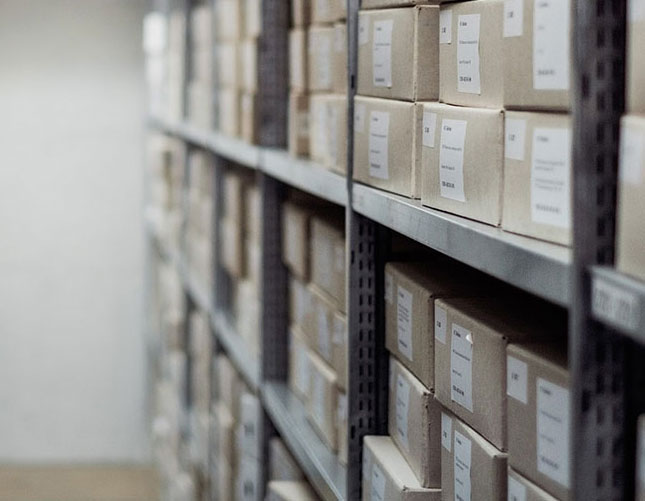 Storage Tottenham Offers Excellent Space Optimisation
Tired of expensive storage solutions that give you unimaginable stress? Turn your attention to STORED storage Tottenham, a community-friendly service for folks who desperately seek more space.
We don't just understand but also care for you!
Busy individuals of the 21st century deserve better than to face the monumental burden of finding more room for their stuff. It's not easy to afford a warehouse in the modern era, nor buy a big house in the suburbs. So then, what do you do?
Well for starters, you call 020 3637 1234 and leave the rest to our responsible team. From 12 square feet and beyond, customers can choose between different dimensions offered within our self storage Tottenham package.
Be it furniture, office inventory, resaleable items, or something else, as long as it's not perishable, we're ready to keep it for you. Our packages range from one month to however long you need.
STORED is not your average run-of-the-mill company and we certainly aren't afraid to prove it. So, what are you waiting for? Give our storage Tottenham solutions a try and whisk all your clutter-related worries away.