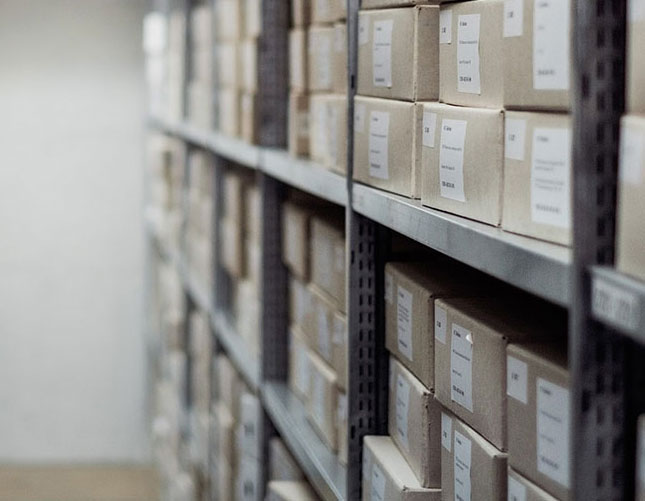 Stroud Green Storage
Don't get lost in a labyrinth of self-storage units. Instead, STORED can handle the entire storage process for you without you even leaving your home. Just choose your storage unit and book a free pick-up with us online, and we'll take care of the rest. This includes collection, packing, disassembly, loading the van, transporting your items, and storing them in our South London warehouse. We pride ourselves on security as well as convenience, so all storage units are securely locked and our warehouse in South London is under vigilant surveillance to keep your belongings safe.
Storage in Stroud Green can be expensive, so make sure you're choosing the most cost-effective option by storing with STORED. You just pay monthly for the storage unit you've rented. No matter how much you store in your unit, the prices still stay the same. Use long-term storage in Stroud Green for even better prices with STORED.