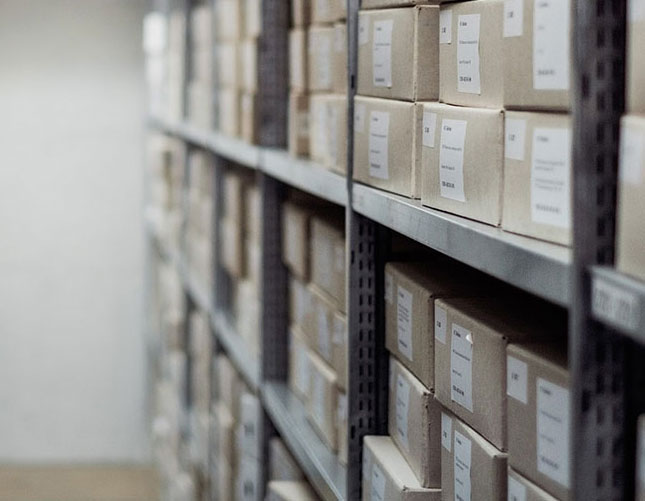 Stamford Hill Storage
If you need storage in Stamford Hill, STORED are more than happy to help. Rather than going through the hassle of self-storage, you can save time, money, and effort by using STORED's full storage service in Stamford Hill. We store your belongings in our secure warehouse in South London where we have a variety of storage units to suit different needs. You pay based on the size of the unit and the length of time you store with us, so we can help you select the right unit for you.
While you barely have to move a muscle, we send one of our expert two-man teams out to your Stamford Hill address to pick up, load, and transport your items for free. We can provide you with STORED packing crates at no extra cost. You just pack your items into the crates or pay a small amount to have our teams do that for you. Rest assured that your belongings will be in good hands and stored securely in our warehouse. Book with STORED for reliable Stamford Hill storage.