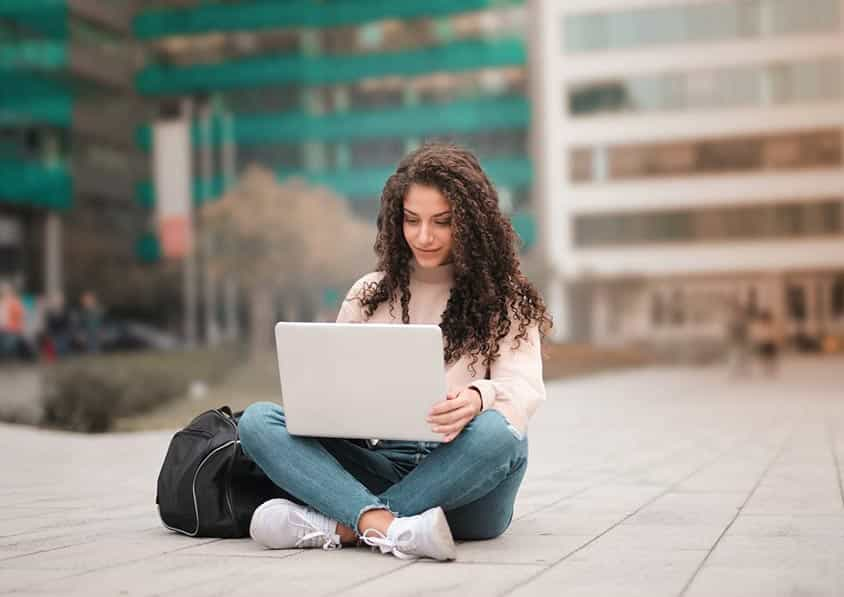 Why Choose STORED Southgate Mini Storage
Book us online or give us a call at 020 3637 1234. Once the date is confirmed, we will send two of our best people to your location for a free collection! Rest assured, we are always on time, carefully load all your stuff into state-of-the-art vehicles and take it back to your unit.
But wait, there's much more to our Southgate storage package. From security to convenience, we have everything nailed! Whether you choose to rent expensive start-up inventory or residential items, we'll keep it all safe in our structurally resilient units surveilled by CCTV cameras, reinforced by heavy-duty locks, and protected by guards.
Plus, we also offer quick and easy returns whenever you need them. This way, you never have to clear your busy schedule to make a trip to our facility, thus saving time and money.
In case you need us to stow away heavier items, you can always rent our 80L crates and order packing materials to make the most out of STORED's Southgate Storage package.
Needless to say, you're our top priority which is why we never hesitate to go the extra mile. So, forget about making more space and hire us instead! Our storage Southgate services are a class apart for good reason.