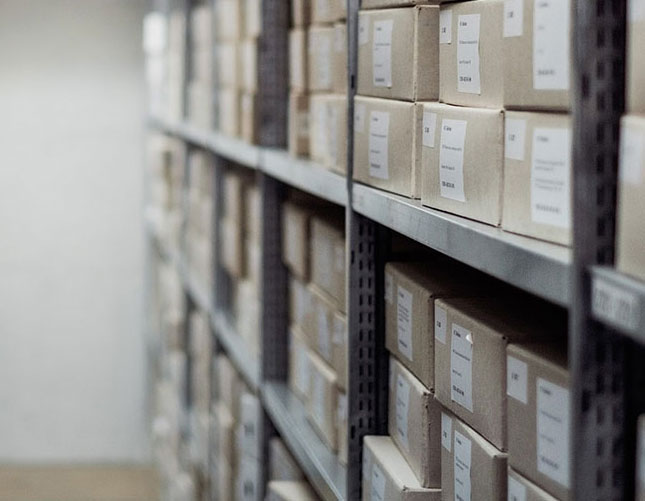 Storage Southgate: The Perfect Option
Impeccable storage solutions that maximise your peace of mind respect your budget, and never disappoint, STORED storage Southgate is a game-changer that ensures the safety of your stuff when it is away from home!
Let's be honest, having enough space can be a little too ideal sometimes. Perhaps your office is too small, or your home can no longer sustain more stuff, there can be plenty of reasons why you're unable to find a suitable area for your belongings.
Does the sofa in your room have a heap of clothes because the closet is already full? Or perhaps you're tucking things under the bed?
Nobody wants to live in clutter! So, why should you when we're just around the corner?