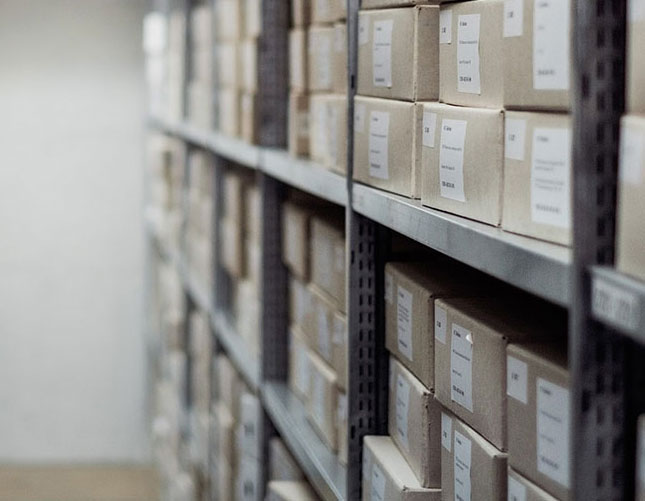 Storage in South London
If you are looking for a reliable storage provider in South London, STORED would be honored to provide you with its service. STORED is a full-service storage company that collects, stores, and returns your belongings whenever you want. STORED offers an all-inclusive storage facility at unbelievably low prices.
With us, you do not have to go through any hassle. When you choose a self-storage company, you waste a lot of time and money, STORED has revolutionized the storage process. Now you can book your storage unit online and wait for our team to collect all your belongings. Booking us takes no time! You just have to fill in your details and requirements and our storage expert contacts you ASAP.
South London is a densely populated area, with a huge influx of international students coming in every year. STORED also offers great packages for student storage where students can store their personal belongings while they go back on vacation. You get a whopping15% off your first month if you are a student who is storing for a minimum of 3 months. Students looking for a reliable storage service at low-price, check out our packages and you will be amazed.
Our storage facilities are aligned with high-security measures. Our purpose-built storage units are under CCTV surveillance 24 hours. Our exit and entry points are protected with a third-party security provider which means you can store all your belongings stress-free. On top of high security, we offer a £500 standard liability cover insurance for all our patrons.
Are you looking for a hassle-free storage experience? You can book our packing/dismantling service which means our storage expert team will arrive at your location in your allocated time and do all the heavy lifting for you. Our packing/dismantling service is great for people who are moving house and have no extra help or time to spare. You can book our packing/dismantling service at £39 per 30 minutes.