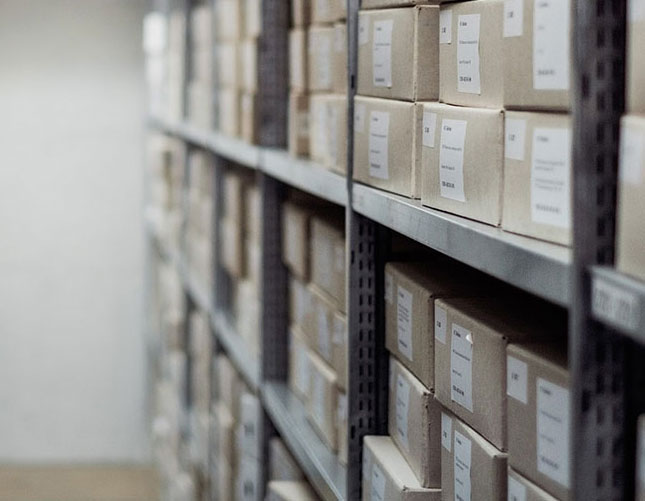 Choosing STORED Instead of Self Storage Bermondsey Options
Are you tired of not having a place to store your belongings? Do you want to look for self-storage Bermondsey alternatives that could make your lives easier? Well, here is where your search comes to an end.
With STORED, you get an all-inclusive solution as the collection of items, storage, and returns are all part of the deal.
It is not uncommon for students, homeowners, or businesses to run out of space to keep their belongings. Indeed, none of us can function well when there's a ton of clutter.
So, what do you do in such times? How do you find a safe and secure place for your possessions without putting up half of your savings? You book a unit with STORED.
STORED offers its customers a variety of sizes in storage units and offers FREE collection as well!
With the tons of size options available, everyone from homeowners to students and business owners can make use of this all-inclusive service. There is something for everyone!
Our team has years of experience and can safely transport your belongings to the storage unit and back! Moreover, customers don't have to pay extra for the van or book one independently since it all comes with their all-inclusive package- our aim is to be the most hassle-free storage company in the UK.
Sounds good? What's more, various other services are offered at affordable rates, such as international shipments and packing services!