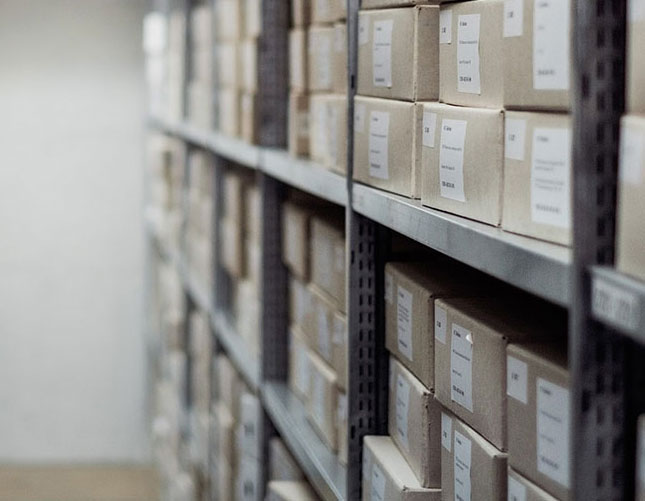 Richmond Park Storage
STORED in Richmond Park are the best storage solution around. Forget about the hassle of driving an expensive rental van full of your things around Richmond Park. Storage with STORED is a much simpler option. From the comfort of your own home, you can arrange storage with us online and sit back while we collect your things at a time and date that suits you. We'll load your items into a storage unit for you so you don't have to do any of the heavy lifting.
STORED's full storage service is completely secure and reliable, so you know your belongings will be in good hands. It's also an extremely convenient solution, helping to reduce the stress of a big move or project. For more advice about storage in Richmond Park, get in touch with a member of the STORED team today.