Storage in Redhill,
Storage Redhill, RH1, Surrey
Affordable storage, customised for you. (RH1)
Sorry, We are not available in your area.
Fill out the form and we'll contact you within one business day with a proposed solution. Fill out the form.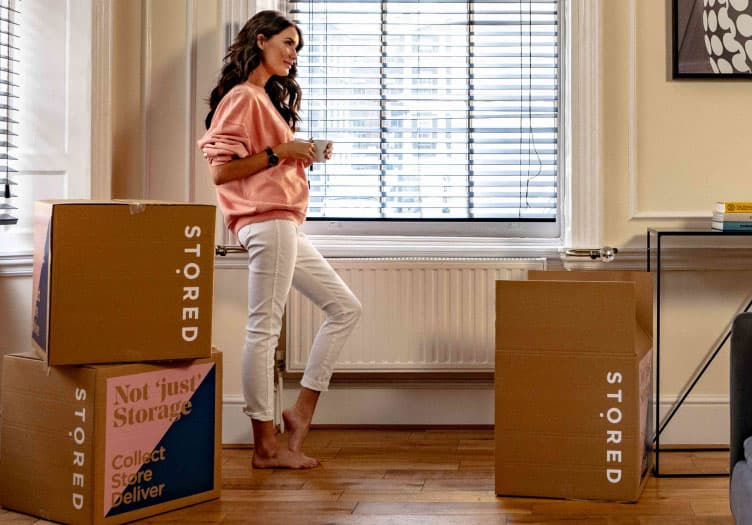 Storage Redhill with STORED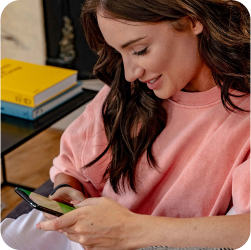 Easy Booking
Book your free collection in seconds and get access to your STORED account to keep track of your bookings, items and invoices.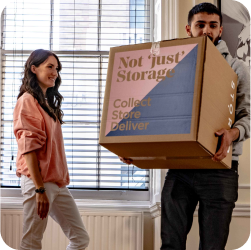 Hassle-Free Pick-Ups and Returns
Our 2-man team will arrive at your address on your selected time-slot to collect and load all your items.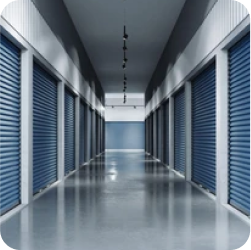 Secure & Reliable Storage
We store your items in all purpose-built storage facilities with 24/7 CCTV and dual security locks on all doors.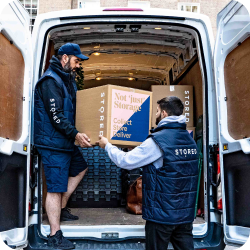 Hassle-Free Returns
Need some or all of your items back? Book a partial or full return from your account to any address in Redhill
STORED services include:
Pick-up from
your home or office
Return straight to your door
Online inventory
Rental of 80L storage crates and packing materials
Flexible pick-up slots
£500 standard liability
5 star service & support
Price guarantee vs self-storage
SAVE MORE
with 10% off every month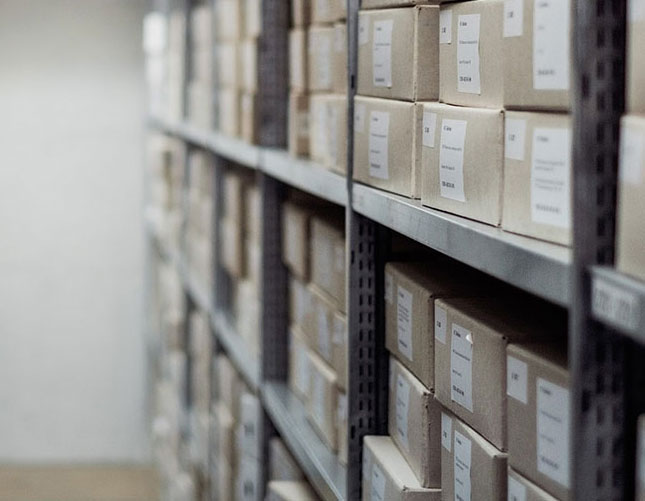 Storage Redhill with us is absolutely amazing!
Are you looking for a storage facility that provides expert services near Surrey? Well then, lucky for you, you are in the right place! STORED has been in the storage business for years, and we say with great pride that we are the best in the business.
Whether you are newly moved in the beautiful county of Surrey or handling a business that requires storage for the long-term, we are at your assistance with all the storage solutions. You can use our storage Redhill services in Redhill and surrounding areas.
Our company provides services all over London, we have flexible price plans and aim to cater needs of every client. We can customise a storage plan that works for you, just give us a call, and our representative will gladly guide you through the entire process.
What makes us different from our competitors, you ask? Our insanely low prices and hassle-free storage services.
Our storage warehouse is in pristine condition. It is well-maintained with ample ventilation. We know that your belongings are precious, they might hold sentimental value or monetary importance for you.
At STORED, we know how to earn your trust, and we facilitate our clients with a hassle-free booking. Our business plan is simple, have a look.
Price Comparisons
Finding storage can be a painful and stressful experience, but not when you choose STORED.
We've had a look at how storage companies operate, then chucked their blueprint in the bin.
Instead of sticking with a system that doesn't work, we've improved every aspect of the storage experience.
(Price for 15 sq ft unit)
Collection & Return
Packing Service
Online Inventory
Sell Packing Materials
How to book your storage Redhill
If you want to live a minimalist lifestyle, then we most certainly have your back. You can book our storage units and store away your excess belongings. We do offer a fixed payment plan for our clients. You can get a price quote from our representative by giving us a call at 020 3637 1234.
We are all about embracing technology. You can also book us through our website service@bystored.com since we provide the option of online booking.
Booking us is a straightforward process, our expert consultants will let you know about the suitable size of a storage unit. Our consultants are pro at recommending storage units. They access your requirement and advise accordingly.
We work to make your life easier. We know life is hard already, we strive to make the storage process simplified for you. You don't have to break a sweat or leave your house even. Sounds promising?
FEATURED IN
FEATURED IN