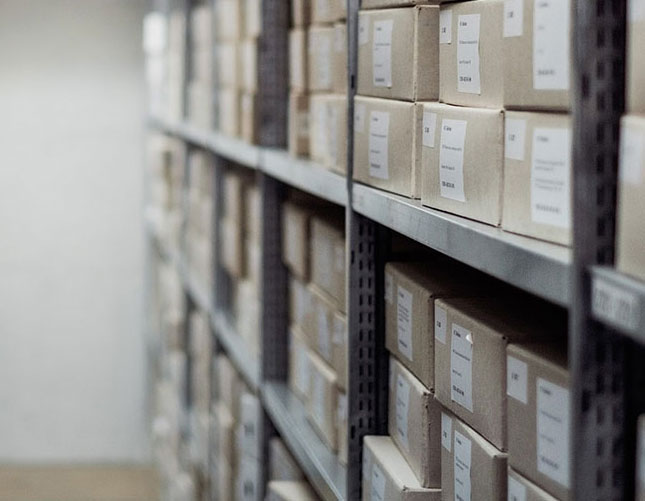 Solution in Petersham
Are you revamping and need someplace to store your furniture in the interim? Are you travelling abroad for an extended amount of time? For all the households who wish to keep the extra items in the house elsewhere, STORED is here with the perfect solution.
We are the one-stop shop for your moving and storage needs, and that too while being only a call away. Whichever storage crisis you find yourself in within your personal life, STORED will be by your side with the most efficient storage solution.
Once you decide to store with us, you might have some questions. Can you keep your heavy appliances with STORED? Are you uncertain about which size to go with? Don't hesitate to ask and give us a call right away. We're right here for you!