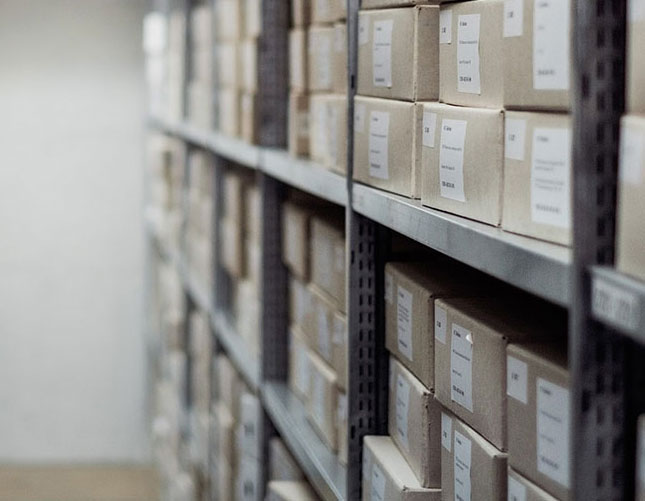 Is there a new way to self-storage North Finchley?
There are over 7 billion people globally, and each one has a different day- a different experience. However, each one has the same 24 hours to make the most of the day.
It all depends on how you do things and what you plan to do with your time. Hopefully, managing storage is not on your list or going to a self storage North Finchley storage unit.
Why are we saying this while we are a storage company in the self-storage industry? It's because we provide a new way of storage North Finchley-and we devised this method after noticing the hassle that comes with self-storage North Finchley.
Ours is a hassle-free approach that lets everything come to you rather than you going to it. Our removals experts arrive at your doorstep with a moving van to collect your belongings for storage.
You must be thinking we do this to rack up your bill. NO! The service is absolutely FREE in most areas in London and surroundings and is part of the STORED package.
You never visit the storage facility. We also bring your belongings back to you when you need them for a small fee.
What else do we do?