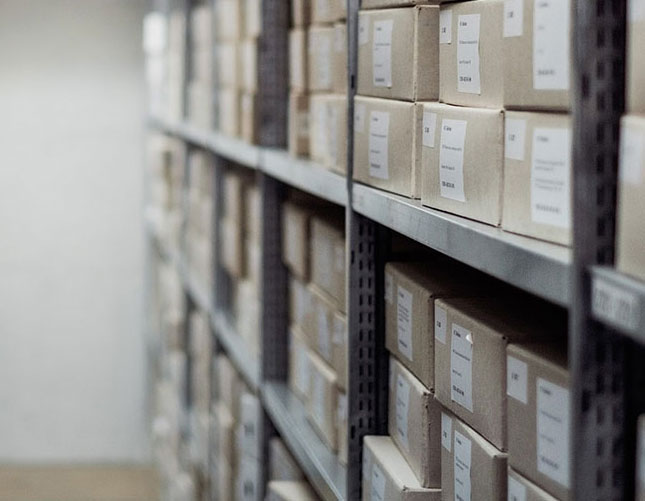 London Fields Storage
If you're thinking of jumping in a van to another part of town to some labyrinth of self-storage units then forget it. Stay put in London Fields and let us come to you. We offer a full storage service, which means less heavy lifting for you. One of our two-man teams will come to your address at a time and date that suits you. They'll pick up your belongings and load them into their van for you before taking them off to our storage facility in South London.
Not only is London Fields storage straightforward with STORED, but it's also affordable. You can store with us for as little as £2.30 per day. All payments are made monthly for your storage space and the longer you store with us, the more you can save. Get started with storage in London Fields today by booking your free home collection with STORED.