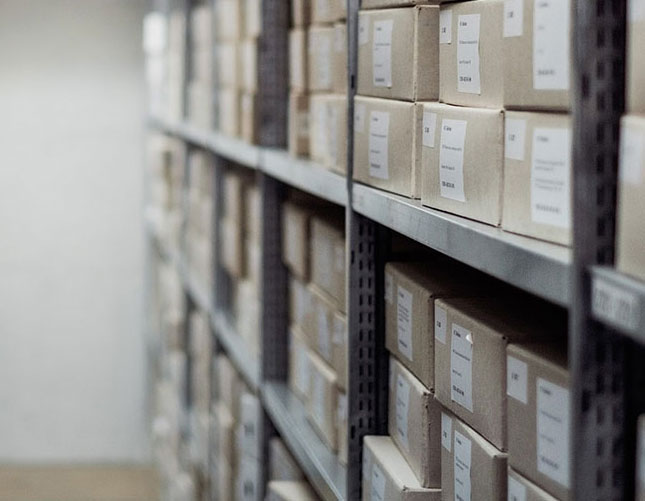 Little Venice Storage
Little Venice storage doesn't have to be a big deal. With STORED's help, you can store away all the extra things lying around your house without the stress of arranging self-storage. Our full storage service includes free collection from your home, free transport of your things to our warehouse, and £500 coverage over your belongings for as long as you store them with us. If you're storing valuables and want more comprehensive insurance, then we have a range of options for you.
Keep your belongings safe and sound with STORED when you need to clear some space in your home. Get in touch today to book your storage in Little Venice.