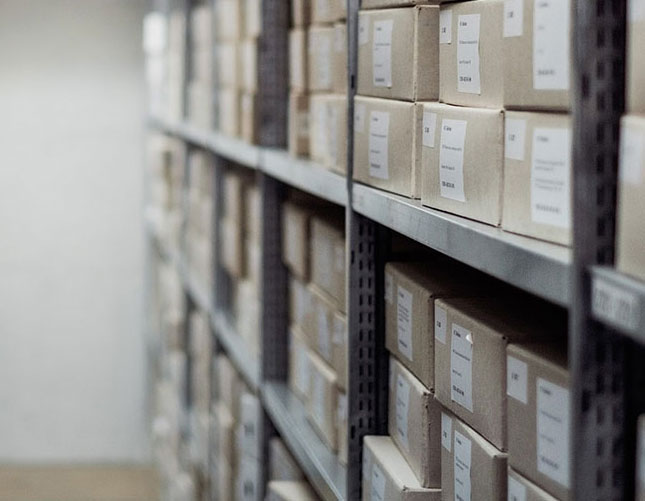 Check out STORED for Lee storage
If you are looking for safe, secure, and reliable storage options in or around Lee, look no more as STORED gives you precisely what you are looking for. Book your storage unit today with a seamless and fast online booking option.
Whether you are looking for domestic storage, student storage, or commercial storage, we have amazing options for everyone. Storage Lee is no more a hassle as STORED is at your rescue with affordable storage plans.
We offer the best prices unmatchable services, and our payment plans are consumer-friendly. We understand how hard it can be to pay hefty storage unit rents, and we aim to make storage affordable for everyone.
Are you moving and looking for a reliable storage option? Are you in search of a storage facility in Lee that will meet all your expectations? Check out STORED and be amazed at the exceptional storage packages we have to offer. Our prices are affordable with exceptional services that are too on a budget.