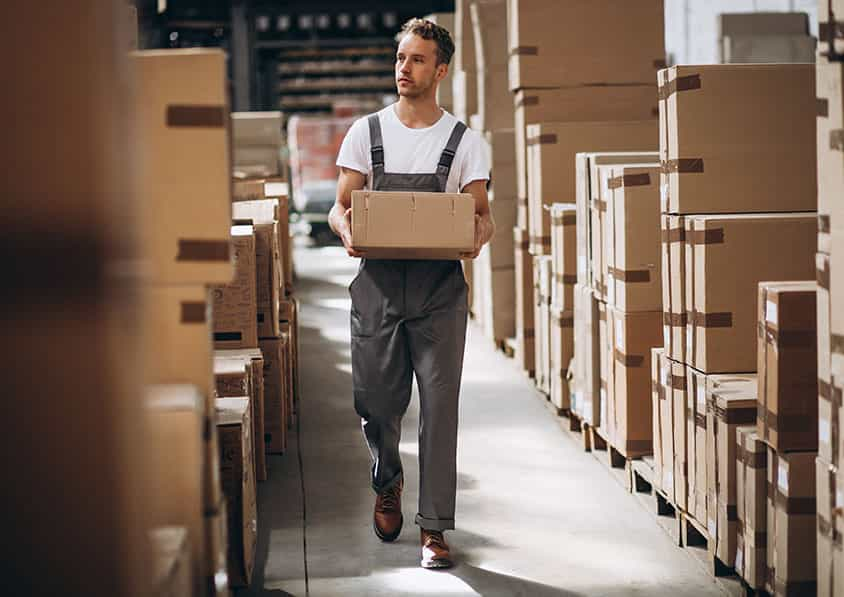 Kinds of Kingston Self-Storage
At Kingston Self-Storage, we provide you with various kinds of storage. You never know what you might need storage for, so to help you out, we have the following kinds of storage services at STORED in Kingston:
- Commercial Storage
Businesses are constantly evolving and changing every year. With STORED, you can have low-cost commercial storage units, no matter how large or small your needs are. There is no need to find a new office space to rent. With Kingston Self-Storage, you can have secure storage units that give you back the space you need to keep the day-to-day operations of your business going.
- Personal Storage
Personal storage can be anything you want it to be. It is where you can store any kind of personal belongings. For instance, are you moving houses in Kingston and need some personal space? STORED is here to help you get rid of excess stuff around your house.
Furthermore, personal storage is a great way to declutter. If your house starts feelings like it's very cluttered and messy, STORED can help you take away unnecessary items into storage - the things you do not need right now.
- Student Storage
STORED has provided services to university students for a long time. With their services, they help students avoid extra stress at the end of each semester. If you are a student in Kingston, you can let us handle your student storage needs and focus on your important university matters. Avoid heavy lifting with our free collection service. This way, you do not need to spend your time transporting your belongings from the university halls or dorm rooms.
- Furniture Storage
STORED is committed to providing customers with the smoothest, seamless, and stress-free process of moving houses. Indeed, house moving is not an easy task. However, when you choose STORED as your official moving house storage company, you can have access to secure storage units and a team that takes away your worries and does all the heavy lifting for you!
So, there is no need to be overwhelmed or stressed when the moving day arrives. Just take it easy and let STORED help you make your transition to the new place easier.