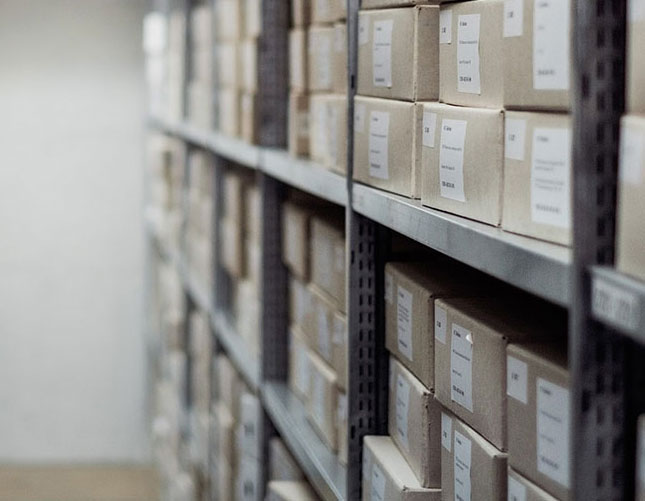 kings Cross Storage
There are plenty of storage facilities around King's Cross, from St Pancras to Euston Road and beyond...
The STORED difference?
- Our storage experts will come to your place, pick-up your items (even provide a packing service if you need it) and then return with your stuff when you want it back.
All of the benefits,
none of the hassle.
We pride ourselves as the #1 London Storage Service, we offer the lowest prices in the market, and include £500 standard liability cover at no extra cost.
What sets us apart to the standard self storage services in King's Cross is that we take care of every step – from packing materials (inc bubble wrap, boxes and storage crates) to collecting and safely moving your items into storage – You never need to visit a storage unit again.
With a traditional storage company, you have to…
– Hire a van (in the always busy King's Cross area)
– Load the items yourself in your storage space
– Visit the storage unit every time you need something…
With STORED, all you need to do is call us on 020 3637 1234, or it only takes a minute to book online