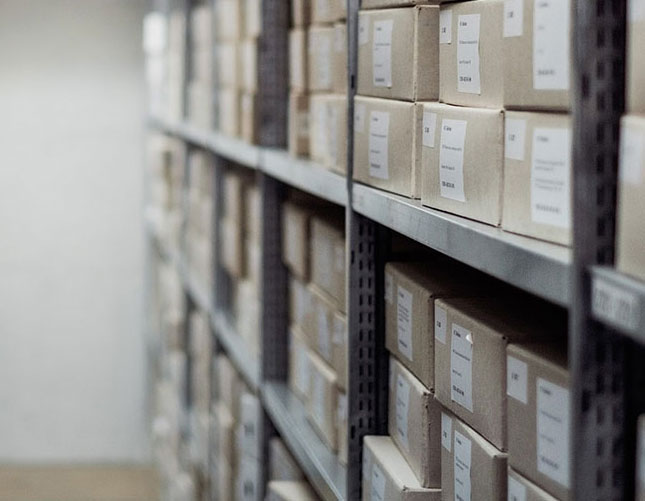 Get your storage Hyde today!
Most people need storage space when they are moving from one place to another. Moving is hectic and a long process. It can take months before your new house is ready and you can get into your new home.
Having a safe place to keep all your belongings till you wait seems like a rational idea. Self-storage units are great for this purpose.
At STORED, you can get your storage unit and in no time. We made sure the facility of storage Hyde is readily available to residents of Hyde and people living nearby. We not only focus on providing storage services, but we also make sure to provide you with an amazing storage experience.
How about you put your feet up and let us do all the hard work? STORED specialises in providing full-service storage that lets you relax. Meanwhile, we do all the handy work.
If you are looking for self-storage Hyde units, scratch that idea and hear us out. You don't have to spend hours packing and transporting all the stuff you want to be stored, just hire us and we will take care of everything.