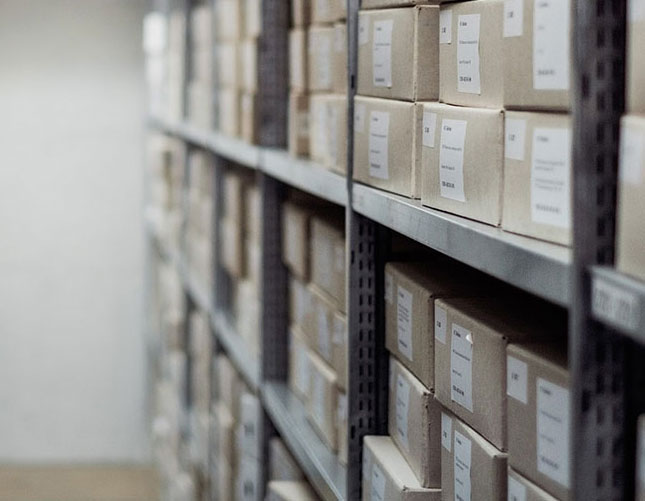 Honor Oak Park Storage
Storage in Honor Oak Park may seem like a chore, but it doesn't have to be. Let STORED do it for you and take all the stress out of it. We'll come to any destination in Honor Oak Park for free and collect, pack/disassemble, and store your belongings securely for you. This means you save time by not having to drive to a self-storage unit yourself, freeing up your time to spend on more important things.
A full storage service like STORED also helps you to save money on Honor Oak Park Storage. As well as avoiding the costs of hiring a van, we also don't charge you for the petrol costs of picking up and delivering your things to storage. Our storage units start from just £69 per month with no hidden costs. Get in touch with STORED to find out how you can save on storage in Honor Oak Park.