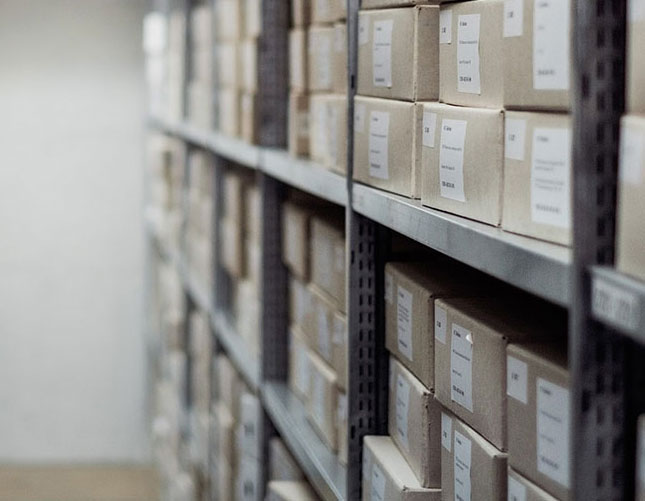 Hendon Storage is at your service!
Less storage space is an issue faced by more or less everyone, especially the residents of Hendon have felt the immense need for a good storage facility. STORED is the answer to your prayers.
People who renovate their houses or want to move to another place often look for an affordable storage facility. Hendon storage is no more a hassle as we take your stuff off of your hands right at your doorstep. You can hire our services to pack, pick and return your stuff whenever you want.
STORED is a full-service storage company that emphasises the comfort of clients. We know that life is busy; people have so much work that they cannot slow down even for a minute. Good news for such people as storing just become easy. All you got to do is book our services, and we will take care of the rest.