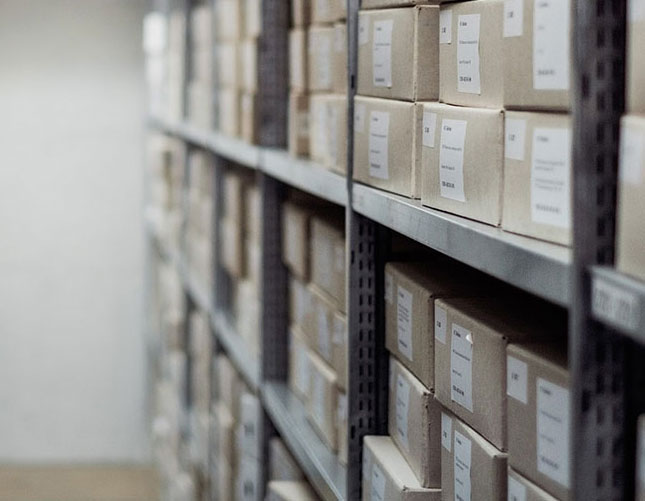 Harley Street Storage
If you don't have enough storage in Harley Street, then STORED are here to help. We have a range of secure storage units in our South London warehouse. Just choose the size that suits your storage needs and we'll reserve a storage unit for you. We then come to your Harley Street home at a time that suits you to collect all the things you want us to store. For a small fee, we can even pack everything up into crates for you and disassemble any furniture you're storing.
We do as much of the heavy lifting as we can so you don't have to. Have a chat with STORED on our online messenger and let us tell you about how we can make the whole Harley Street storage process as stress-free as possible.