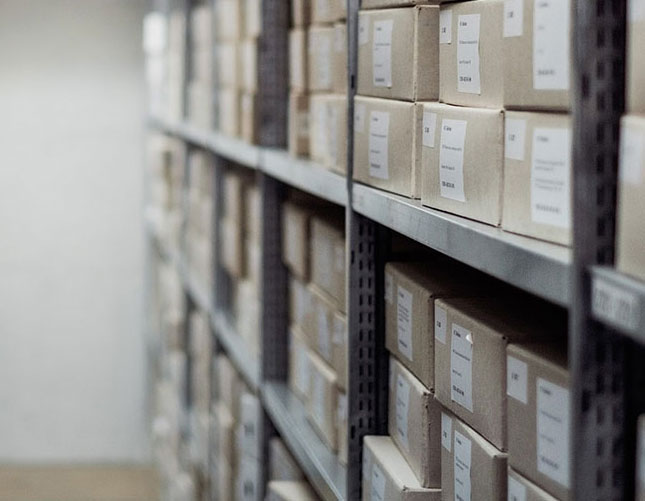 Hampstead Heath Storage
West Heath! If storage seems like a daunting prospect, then you're in the right place. Let STORED do it for you and take all the stress out of storage in West Heath. We offer a full storage service, which means we'll pick up your belongings and take them to storage for you, so you don't have to worry about hiring a van or adding extra things to your to-do list.
We'll provide you with free storage crates on or before collection and can even pack them for you for a small fee. We'll then take your items and make sure they are stored away safely, so you know you can get them back in good condition whenever you're ready.
For West Heath storage you can count on, get in touch with STORED or book your free collection online right now.