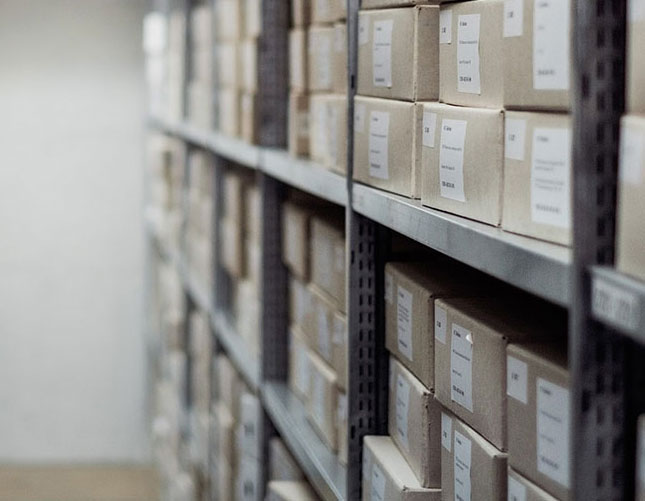 Fulham Storage
Are you tired of self-storage fulham units that require you to take time out of your busy life every time you need something? With STORED, we can help alleviate some of the worries that come with storage unit by offering an online inventory, collection services for your belongings and the delivery of them when and where you would like.
Know youre getting the most value from your storage fulham experience with great rates and convenient payment options to make it easy for your busy life.
At STORED, we have a team that is passionate and ready to provide exceptionally friendly service. We can assure you that you will be looked after throughout the entire process should you consider renting a unit with us.
You may wonder: What makes you different from other self-storage Fulham facilities?
The difference is that with STORED, you enjoy a hassle-free access storage Fulham experience. We will take care of everything so you don't have to. With self-storage units you have to:
Load the items yourself in your storage space
Visit the facility every time you need to access self-storage unit
£500 standard liability coverage
But at STORED, we strive to make your storage experience as pleasant and convenient as possible. We can take care of the things mentioned above for you to make the moving experience painless for you.
All you need to do is call us on 020 3637 1234 or use our online booking system to book your storage unit in less than 5 minutes.
We can provide clean, affordable storage for personal, business use, as well as furniture and student storage.