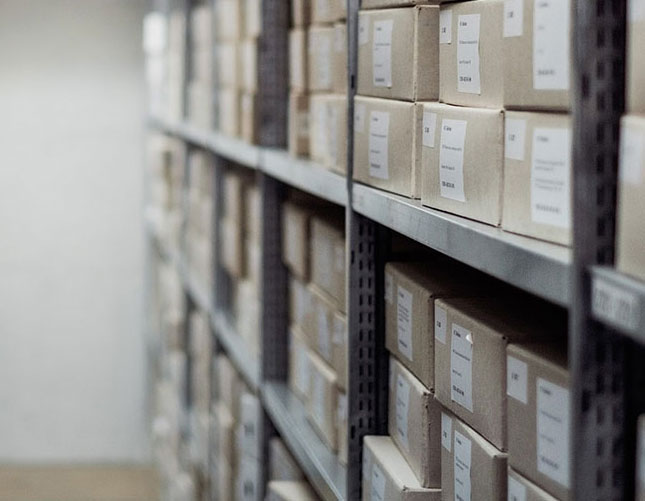 STORED Now Offers Forest Hill Storage!
Tucked within the London Borough of Lewisham is the peaceful district of Forest Hill. It is a place with beautiful views and rich historical background, which the residents and visitors enjoy.
Good news for people residing in Forest Hill, STORED is providing storage service in a cost-effective price range. STORED is not your traditional storage facility. We are something different and innovative. Our services are unmatchable, and you will be thrilled to hear our prices.
STORED should be your number one choice whenever you need Forest Hill storage; why? Because we do all the hard work for you and let you focus on more pressing matters. Gone are the days when you had to waste uncountable days searching for a reliable storage company and then taking all your stuff to the storage facility yourself.
We at STORED provide full-service Forest Hill storage, which means that our team comes right to your doorstep to collect your stuff and take it back to our storage facility.