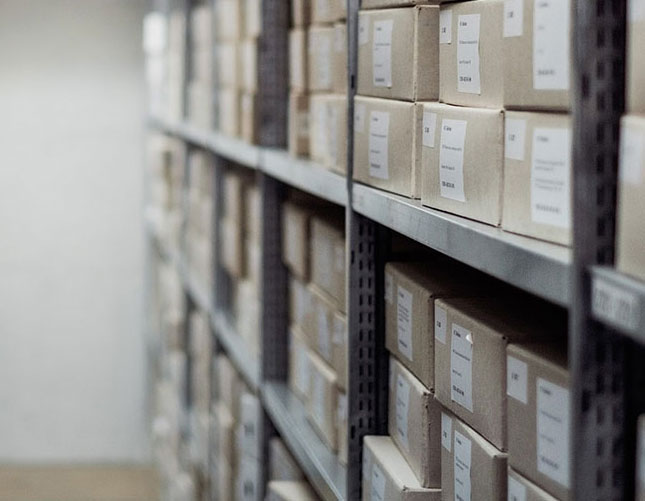 Fenchurch Street Storage
You don't have to settle for complicated self-storage in Fenchurch Street. Let STORED do all the hard work for you when it comes to packing, transporting, and storing your extra belongings. We keep your things in a secure storage unit in our warehouse in South London. Decide how much storage space you need to choose the right unit for you. You'll get free access to an online inventory of your things while they're stored, allowing you to keep track of them and request them back easily when you need them.
Contact us today and we'll give you all the information you need and arrange everything from a crate drop off so you can pack your things to a free pick up slot for us to collect them. Easy right? You're welcome Fenchurch Street.