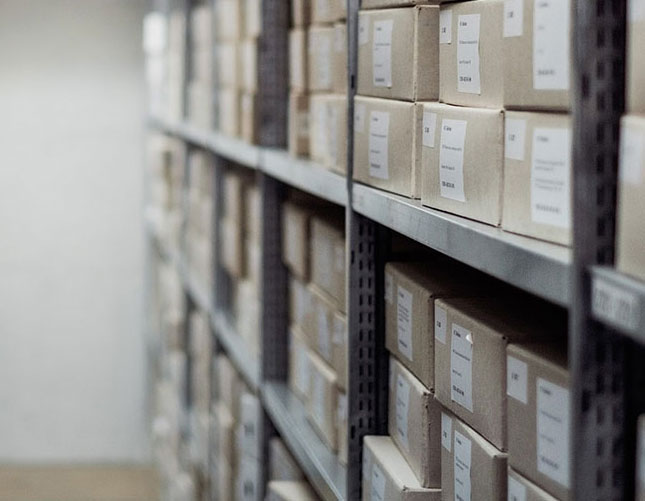 Storage Farnborough is just a phone call away
STORED is a big lover of Farnborough, which has richness in history. Saint Michael's Abbey, Farnborough Airfield, Aldershot Military Museum, and the Basingstoke Canal come to mind when you think of this city.
Farnborough, in actuality, has a wide range of attractions to satisfy everyone's preferences. It makes no one bored! Don't worry about storage if you've recently moved to the area or are going to move here!
Storage Farnborough is rated excellent and can help you with an all-inclusive removal and storage service. We can assist you with more space to make your settlement more comfortable and least stressful.
People who live and work in this town will find storage Farnborough to be an excellent offer. Storage Farnborough is your one-stop shop for all your storage needs, whether you're searching for extra space for items you want to sell, the furniture you don't need but don't want to get rid of, or any other personal, business, or student purposes.
Our modern storage facility Farnborough has a variety of storage units to opt for, making everything from moving to managing your company inventory as easy as possible. STORED Farnborough storage facility is only around the corner. So don't waste any time!